Attorney California
When you face a major change in your life, it is important to get the advice of a skilled family lawyer. The decisions you make now can affect you for the rest of your life. Contact Dodson & Waters, LLC to give you the tools and resources to make the best decisions in your case.
Dodson & Waters, LLC understands that when your family is facing a stressful family legal issue, worrying about who will assist you in your legal needs is the last thing you want to worry about. Relax, give your troubles to our firm, and know that with Dodson & Waters, LLC, you are in good hands.
Family legal issues strike close to the heart. Dodson & Waters, LLC will work closely with California families and individuals to guide them through their cases. Making the right decisions for yourself and your family requires a diligent advocate and knowledgeable guide through the California legal system.
Related Articles:
Driver's License Reinstatement Lawyer California MO
,
Drug Crime Lawyer Fulton MO
,
Sex Crime Lawyer Tuscumbia MO
,
Attorney Ozark MO
,
Probate Attorney Osage Beach MO
,
Lawyer Columbia MO
,
Lawyer Jefferson City MO
,
Probate Attorney Camdenton MO
,
Probate Attorney Versailles MO
,
Real Estate Attorney Versailles MO
,
Our Extended Legal Services
Our Attorneys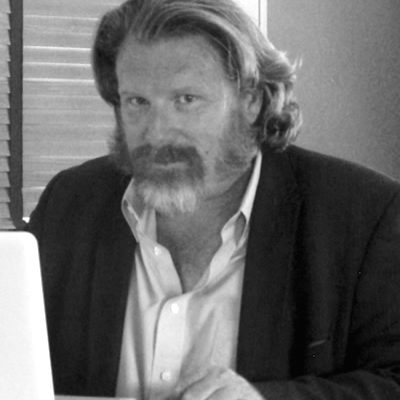 Daniel Dodson
Criminal Trial Attorney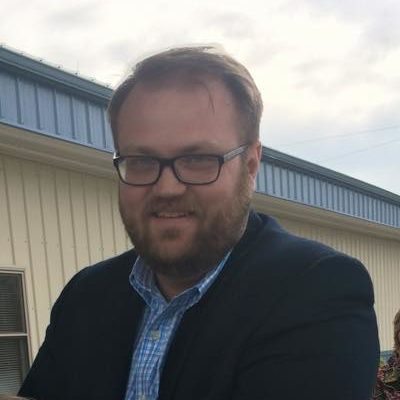 Ryan Waters
Civil Trial Attorney