Attorney California
When working with Dodson & Waters, LLC you will be educated on your options before making any decisions. Our attorneys will be honest about your case, even when it is hard to hear. Let us provide you with an honest assessment of your case and guide you in establishing realistic, achievable goals.
Dodson & Waters, LLC understands that when your family is facing a stressful family legal issue, worrying about who will assist you in your legal needs is the last thing you want to worry about. Relax, give your troubles to our firm, and know that with Dodson & Waters, LLC, you are in good hands.
Family legal issues strike close to the heart. Dodson & Waters, LLC will work closely with California families and individuals to guide them through their cases. Making the right decisions for yourself and your family requires a diligent advocate and knowledgeable guide through the California legal system.
Related Articles:
Civil Lawyer Columbia MO
,
Civil Lawyer Fulton MO
,
Civil Lawyer Osage Beach MO
,
Driver's License Reinstatement Lawyer Columbia MO
,
Drug Lawyer Fulton MO
,
DWI Lawyer Versailles MO
,
DWI Defense Lawyer Versailles MO
,
Sex Crime Lawyer Osage Beach MO
,
Lawyer Linn MO
,
Business Formation Lawyer California MO
,
Our Extended Legal Services
Our Attorneys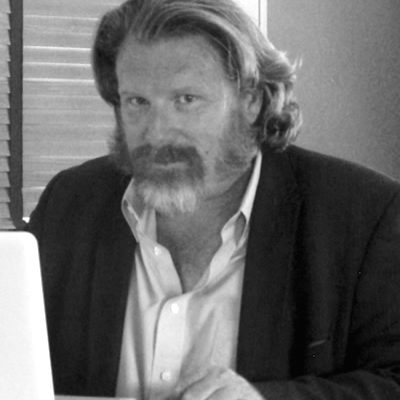 Daniel Dodson
Criminal Trial Attorney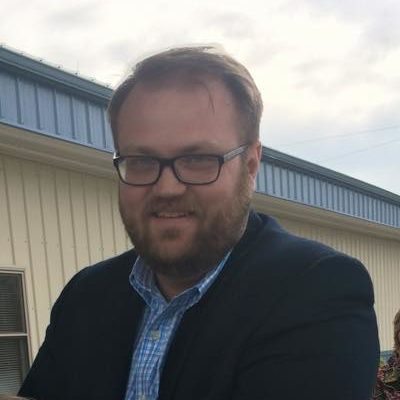 Ryan Waters
Civil Trial Attorney