Business Lawyer California
When you have legal concerns and business matters in the California area, it is important to make sure your trust is in someone with your best interests in mind. Here at Dodson & Waters, LLC, we make sure that your needs become our needs, and that your business case goes exactly as desired.

Our professional business firm provides general counsel to California based businesses without an in-house firm and in need of knowledgeable representation. At Dodson & Waters, LLC, we want to provide this representation to our clients who are going through business matters.

Here at Dodson & Waters, LLC, we do not just move through clients in pursuit of profit. Our reputation in the California area relies on our ability to give necessary support and guidance in a difficult business case. We work with clients from all over the California area and strive to ensure success in their business cases.

Contact our legal professionals at Dodson & Waters, LLC today!
If you have a business in the California area, we can help you. Business matters can destroy a business and career faster than one can realize. Let us at Dodson & Waters, LLC help you keep your business in line with California area law.
Dodson & Waters, LLC
315 Marshall St.
Jefferson City , MO 65105
(573) 636-9200
Related Articles:
Civil Lawyer Ozark MO
,
Defense Lawyer Columbia MO
,
Drug Lawyer Jefferson City MO
,
Attorney Camdenton MO
,
Attorney Fulton MO
,
Lawyer Camdenton MO
,
Business Formation Lawyer Versailles MO
,
Landlord Tenant Attorney Fulton MO
,
Probate Attorney Osage Beach MO
,
Real Estate Attorney Linn MO
,
Our Extended Legal Services
Our Attorneys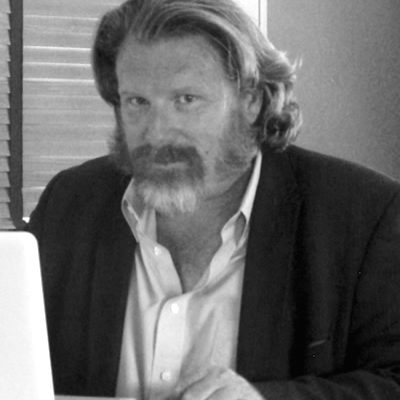 Daniel Dodson
Criminal Trial Attorney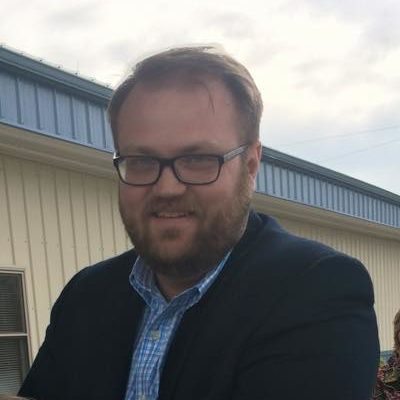 Ryan Waters
Civil Trial Attorney