Business Lawyer Camdenton
We at Dodson & Waters, LLC stand as a full-service law firm offering experienced legal advice and representation for individuals and business clients in the Camdenton area. Our team at Dodson & Waters, LLC understands how important your business matter is to you, your family, and your business.

Our professional business firm provides general counsel to Camdenton based businesses without an in-house firm and in need of knowledgeable representation. At Dodson & Waters, LLC, we want to provide this representation to our clients who are going through business matters.

Regardless of what business matters you face, the experienced legal team at Dodson & Waters, LLC is here to help. We have guided business owners from all walks of life throughout the Camdenton area, helping them through their business problems, and making sure their goals are met through professionalism and efficiency.

Let our team at Dodson & Waters, LLC handle your legal matters.
Your Camdenton area business demands too much of your time to worry about business matters or legal hurdles. Let us handle the business matters of your business so you can stay focused.
Dodson & Waters, LLC
315 Marshall St.
Jefferson City , MO 65105
(573) 636-9200
Related Articles:
Defense Lawyer Jefferson City MO
,
Defense Lawyer Linn MO
,
Defense Lawyer Ozark MO
,
Driver's License Reinstatement Lawyer Columbia MO
,
Limited Driving Lawyer California MO
,
Marijuana Lawyer Columbia MO
,
Attorney Jefferson City MO
,
Probate Attorney Jefferson City MO
,
Probate Attorney Versailles MO
,
Estate Planning Attorney Ozark MO
,
Our Extended Legal Services
Our Attorneys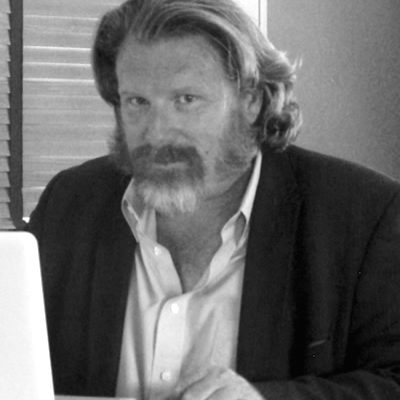 Daniel Dodson
Criminal Trial Attorney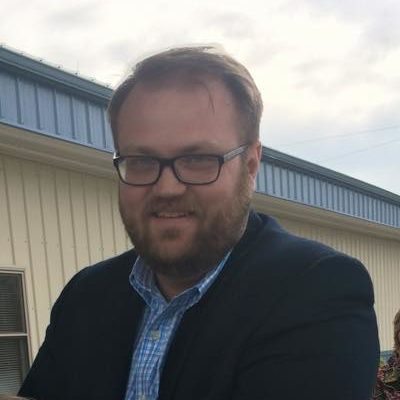 Ryan Waters
Civil Trial Attorney