Business Lawyer Camdenton
Regardless of what industry, many companies in the Camdenton area lack a proper budget for their own in-house counsel. Therefore, we here at Dodson & Waters, LLC make ourselves available to almost anyone looking for legal guidance in business related cases. We are committed to getting you and your business through your business case as quickly as possible.

At Dodson & Waters, LLC, we are committed to providing our Camdenton based clients with high quality legal representation and striving for a positive resolution to their business cases. Thanks to our dedicated team at Dodson & Waters, LLC, we hold a reputation of professionalism, efficiency, and personal care throughout the Camdenton area.

Here at Dodson & Waters, LLC, we serve large and small companies as well as private individuals. Camdenton based clients appreciate our attention to detail and ability to personalize each business case. At Dodson & Waters, LLC, we focus on clients who need success in their business case.

Let our team at Dodson & Waters, LLC handle your legal matters.
Your Camdenton area business demands too much of your time to worry about business matters or legal hurdles. Let us handle the business matters of your business so you can stay focused.
Dodson & Waters, LLC
315 Marshall St.
Jefferson City , MO 65105
(573) 636-9200
Related Articles:
Driver's License Reinstatement Lawyer Camdenton MO
,
Drug Crime Lawyer Tuscumbia MO
,
DWI Defense Lawyer Linn MO
,
Limited Driving Lawyer Linn MO
,
Limited Driving Lawyer Tuscumbia MO
,
Probation Violation Lawyer Camdenton MO
,
Sex Crime Lawyer Linn MO
,
Attorney Tuscumbia MO
,
Wills And Trusts Attorney Versailles MO
,
Probate Attorney California MO
,
Our Extended Legal Services
Our Attorneys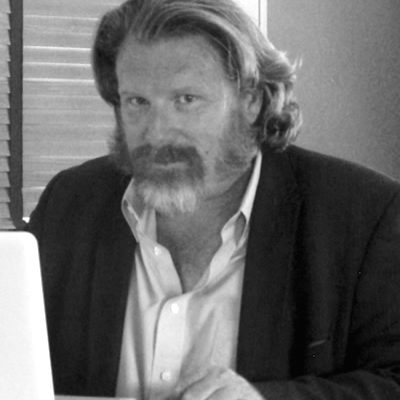 Daniel Dodson
Criminal Trial Attorney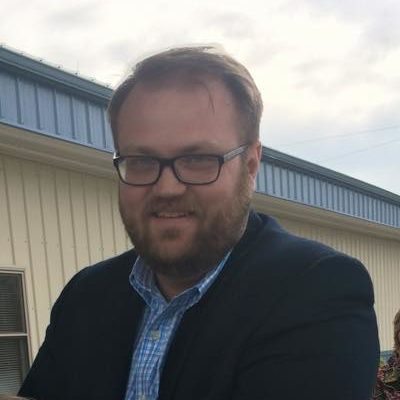 Ryan Waters
Civil Trial Attorney