Business Lawyer Jefferson City
Here at Dodson & Waters, LLC, we serve large and small companies as well as private individuals. Jefferson City based clients appreciate our attention to detail and ability to personalize each business case. At Dodson & Waters, LLC, we focus on clients who need success in their business case.

We here at Dodson & Waters, LLC believe that a principle of respect and honesty should be our focus in any business case. We will treat you with the respect you deserve and offer our honest, experienced opinion on any business matters. Our Jefferson City area clients have learned to expect nothing short of professionalism when they work with us.

Regardless of what business matters you face, the experienced legal team at Dodson & Waters, LLC is here to help. We have guided business owners from all walks of life throughout the Jefferson City area, helping them through their business problems, and making sure their goals are met through professionalism and efficiency.

Contact our legal professionals at Dodson & Waters, LLC today!
We know how quickly a business can falter at the hands of Jefferson City area law. Do not let business problems or unforeseen legal situations affect your success. If you own or run a business in the Jefferson City area, call us at (573) 636-9200 for help today.
Dodson & Waters, LLC
315 Marshall St.
Jefferson City , MO 65105
(573) 636-9200
Related Articles:
Civil Lawyer Fulton MO
,
Defense Lawyer Versailles MO
,
Drug Lawyer Fulton MO
,
Sex Crime Lawyer Jefferson City MO
,
Attorney Versailles MO
,
Probate Attorney Columbia MO
,
Business Formation Lawyer Ozark MO
,
Estate Planning Attorney Fulton MO
,
Landlord Tenant Attorney Fulton MO
,
Probate Attorney Columbia MO
,
Our Extended Legal Services
Our Attorneys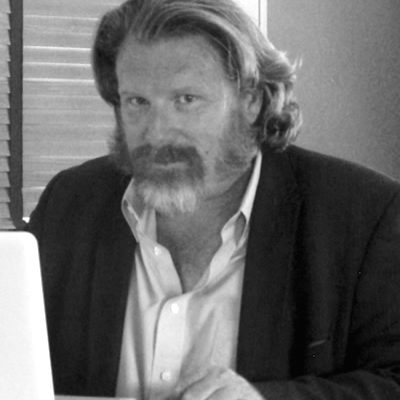 Daniel Dodson
Criminal Trial Attorney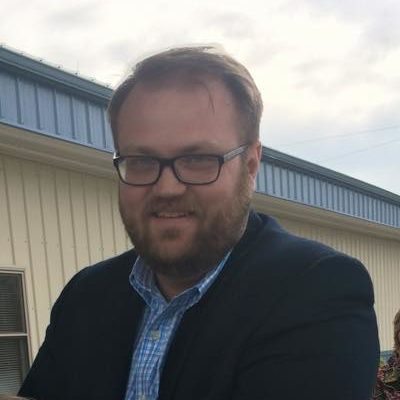 Ryan Waters
Civil Trial Attorney