Business Lawyer Jefferson City
At Dodson & Waters, LLC, we have formed lasting relationships with many of our clients throughout the Jefferson City area, gaining their trust by actively engaging in communication at all stages of their business cases. Our clients have learned that if they work with our business firm, they get smart and trustworthy services.

We here at Dodson & Waters, LLC believe that a principle of respect and honesty should be our focus in any business case. We will treat you with the respect you deserve and offer our honest, experienced opinion on any business matters. Our Jefferson City area clients have learned to expect nothing short of professionalism when they work with us.

Regardless of what business matters you face, the experienced legal team at Dodson & Waters, LLC is here to help. We have guided business owners from all walks of life throughout the Jefferson City area, helping them through their business problems, and making sure their goals are met through professionalism and efficiency.

Contact our legal professionals at Dodson & Waters, LLC today!
We know how quickly a business can falter at the hands of Jefferson City area law. Do not let business problems or unforeseen legal situations affect your success. If you own or run a business in the Jefferson City area, call us at (573) 636-9200 for help today.
Dodson & Waters, LLC
315 Marshall St.
Jefferson City , MO 65105
(573) 636-9200
Related Articles:
Expungement Attorney Osage Beach MO
,
Civil Lawyer Osage Beach MO
,
Criminal Lawyer Linn MO
,
Criminal Lawyer Ozark MO
,
Driver's License Reinstatement Lawyer Osage Beach MO
,
Drug Crime Lawyer Ozark MO
,
Drug Crime Lawyer Tuscumbia MO
,
DWI Defense Lawyer Fulton MO
,
Marijuana Lawyer Tuscumbia MO
,
Attorney Versailles MO
,
Our Extended Legal Services
Our Attorneys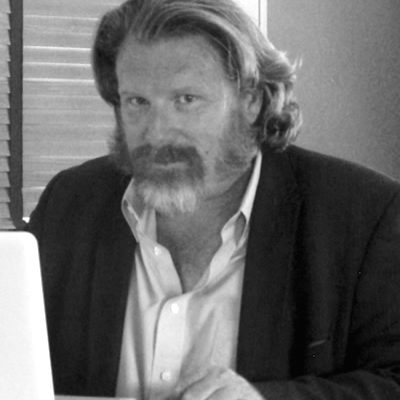 Daniel Dodson
Criminal Trial Attorney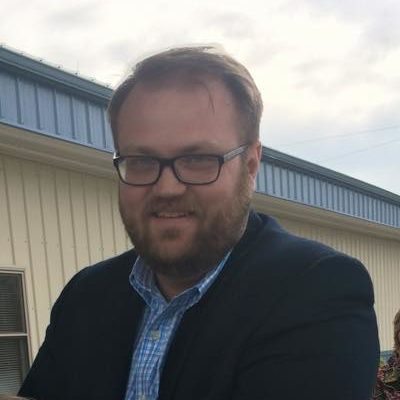 Ryan Waters
Civil Trial Attorney