Business Lawyer Tuscumbia
Our business legal team at Dodson & Waters, LLC has learned that becoming familiar with our clients and their specific position in a legal dispute is the best way to provide help. We want to aid you and your business through your business matters in the Tuscumbia courts.

We here at Dodson & Waters, LLC believe that a principle of respect and honesty should be our focus in any business case. We will treat you with the respect you deserve and offer our honest, experienced opinion on any business matters. Our Tuscumbia area clients have learned to expect nothing short of professionalism when they work with us.

Our professional business firm provides general counsel to Tuscumbia based businesses without an in-house firm and in need of knowledgeable representation. At Dodson & Waters, LLC, we want to provide this representation to our clients who are going through business matters.

Call us at Dodson & Waters, LLC today!
Your business is important to the Tuscumbia area. If you feel unsure about legal matters or face business related problems, let our professionals offer counsel and guidance.
Dodson & Waters, LLC
315 Marshall St.
Jefferson City , MO 65105
(573) 636-9200
Related Articles:
Civil Lawyer Versailles MO
,
Criminal Lawyer California MO
,
DWI Defense Lawyer Jefferson City MO
,
Marijuana Lawyer California MO
,
Marijuana Lawyer Fulton MO
,
Marijuana Lawyer Jefferson City MO
,
Wills And Trusts Attorney Jefferson City MO
,
Lawyer California MO
,
Landlord Tenant Attorney Camdenton MO
,
Real Estate Attorney California MO
,
Our Extended Legal Services
Our Attorneys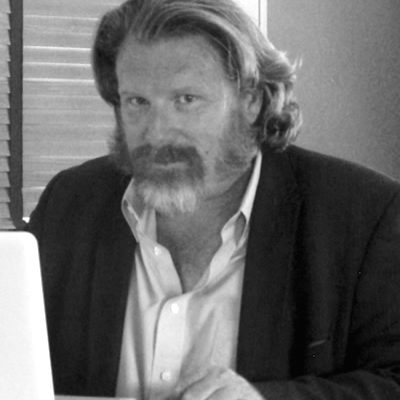 Daniel Dodson
Criminal Trial Attorney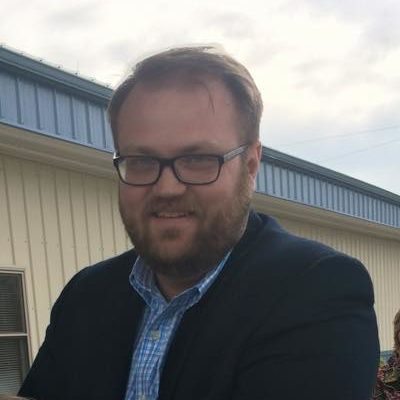 Ryan Waters
Civil Trial Attorney