Business Lawyer Versailles
Regardless of what industry, many companies in the Versailles area lack a proper budget for their own in-house counsel. Therefore, we here at Dodson & Waters, LLC make ourselves available to almost anyone looking for legal guidance in business related cases. We are committed to getting you and your business through your business case as quickly as possible.

Regardless of what business matters you face, the experienced legal team at Dodson & Waters, LLC is here to help. We have guided business owners from all walks of life throughout the Versailles area, helping them through their business problems, and making sure their goals are met through professionalism and efficiency.

We here at Dodson & Waters, LLC believe that a principle of respect and honesty should be our focus in any business case. We will treat you with the respect you deserve and offer our honest, experienced opinion on any business matters. Our Versailles area clients have learned to expect nothing short of professionalism when they work with us.

Keep your Versailles area business protected!
Versailles area law is convoluted and difficult to navigate. If you run a business in the Versailles area, do not let a simple business problem or unforeseen legal situation leave your business in peril. Call us at Dodson & Waters, LLC to stay up to date with business law.
Dodson & Waters, LLC
315 Marshall St.
Jefferson City , MO 65105
(573) 636-9200
Related Articles:
Criminal Lawyer Tuscumbia MO
,
Limited Driving Lawyer Fulton MO
,
Marijuana Lawyer Ozark MO
,
Sex Crime Lawyer Camdenton MO
,
Sex Crime Lawyer Columbia MO
,
Sex Crime Lawyer Jefferson City MO
,
Probate Attorney Ozark MO
,
Business Lawyer Fulton MO
,
Estate Planning Attorney California MO
,
Real Estate Attorney Osage Beach MO
,
Our Extended Legal Services
Our Attorneys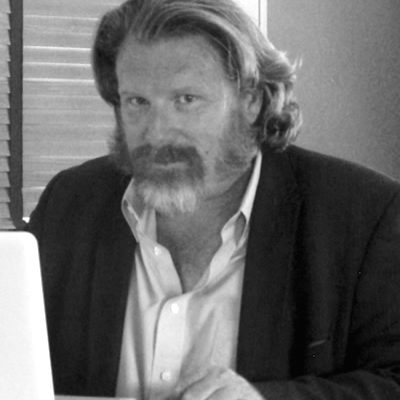 Daniel Dodson
Criminal Trial Attorney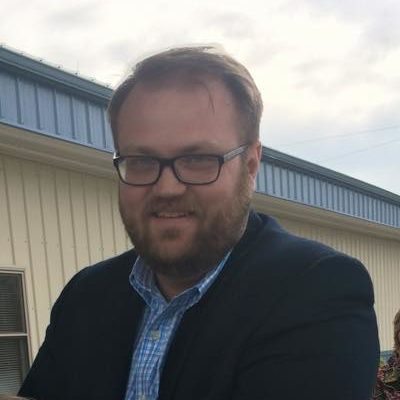 Ryan Waters
Civil Trial Attorney