Civil Lawyer Camdenton
At Dodson & Waters, LLC, we are dedicated to helping the people of Camdenton and surrounding areas. We know these issues can be difficult to deal with, and sometimes people rush to judgment before you even have your day in court. But when you come to us, you are assured of top-notch representation to protect your rights.
If you are searching for professional civil representation in Camdenton area courts, the professionals of Dodson & Waters, LLC are here to help. Dodson & Waters, LLC prides itself on representing each client tenaciously and aggressively, keeping in mind the best interests of the client at all times. Dodson & Waters, LLC wants to help you understand the reality of the challenges you face when charged or accused of a criminal offense.
People facing civil charges often lose hope for their future. We are committed to doing everything in our power to restore that hope for our clients and their families. I have never had a case that was hopeless. There is always something that can be done to improve the situation for each client.
Related Articles:
Expungement Attorney Fulton MO
,
Civil Lawyer Jefferson City MO
,
Criminal Lawyer Jefferson City MO
,
Drug Lawyer Fulton MO
,
DWI Lawyer Ozark MO
,
DWI Defense Lawyer Jefferson City MO
,
Attorney Jefferson City MO
,
Attorney Osage Beach MO
,
Business Formation Lawyer Osage Beach MO
,
Probate Attorney Jefferson City MO
,
Our Extended Legal Services
Our Attorneys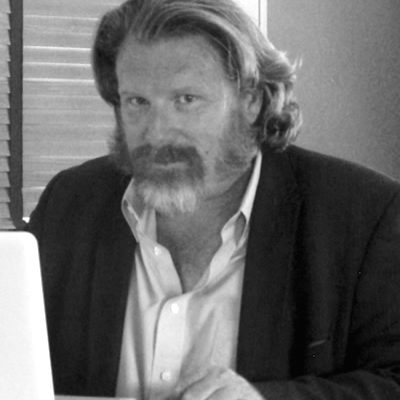 Daniel Dodson
Criminal Trial Attorney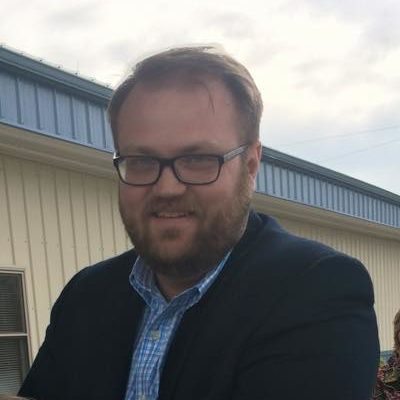 Ryan Waters
Civil Trial Attorney