Civil Lawyer Columbia
It is extremely easy to feel overwhelmed and uncertain when dealing with a complex legal issue. Dodson & Waters, LLC understands this, which is why each attorney takes the time to keep you informed every step of the case. We believe in a proactive and aggressive approach when handling each case. Dodson & Waters, LLC hs a practice area in civil law in the Columbia area. If you are in need of a civil attorney, contact our law firm today for a free initial consultation.
At Dodson & Waters, LLC, we are committed to helping you understand the charges against you, the criminal process, the possibility of penalties and the chances of a conviction, and how to build a strong case. When you are facing criminal charges, you need a skilled legal professional on your side who will advocate for you. Dodson & Waters, LLC practices in civil cases throughout the Columbia area. New clients can receive a free consultation by calling (573) 636-9200.
One of the most sacred principles of the American criminal justice system is holding that a defendant is innocent until proven guilty. Dodson & Waters, LLC strongly values this principle to our core delivering honest, nonjudgemental, and open communication with each client. Our team of attorneys is here to serve your interests and resolve your case as effectively and efficiently as possible.
Related Articles:
Criminal Lawyer Tuscumbia MO
,
Driver's License Reinstatement Lawyer Versailles MO
,
DWI Lawyer Tuscumbia MO
,
DWI Defense Lawyer Fulton MO
,
Probate Attorney Ozark MO
,
Lawyer Columbia MO
,
Business Lawyer Fulton MO
,
Business Lawyer Tuscumbia MO
,
Landlord Tenant Attorney Linn MO
,
Real Estate Attorney Jefferson City MO
,
Our Extended Legal Services
Our Attorneys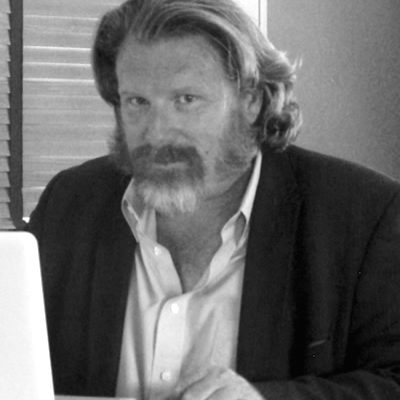 Daniel Dodson
Criminal Trial Attorney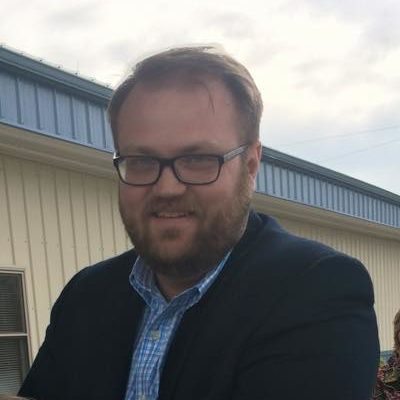 Ryan Waters
Civil Trial Attorney