Civil Lawyer Osage Beach
Every criminal charge is unique, which is why our attorneys work closely with their clients to ensure open, clear, trustworthy, and proactive communication. Our team of civil attorneys is dedicated and knowledgeable of civil law and retain the skills and tactics that have succeeded in previous cases that can be tailored to suit the details of your case. Contact Dodson & Waters, LLC if you have been criminally charged in the Osage Beach area today.
Protecting your freedom from incarceration is our priority. Let a Osage Beach civil lawyer act as a zealous advocate for your rights. From the personal service we provide to our hands-on attention to detail, we are prepared to show you how the knowledge and experience of experienced criminal lawyers can work for you.
Undergoing criminal prosecution in Osage Beach can be a frightening experience. If you, or someone you love, are facing criminal prosecution, you need an attorney with compassion and skill to fight for you. Dodson & Waters, LLC have been defending clients against criminal charges for many years.
Related Articles:
Civil Lawyer Versailles MO
,
Driver's License Reinstatement Lawyer Ozark MO
,
Drug Lawyer California MO
,
DWI Lawyer Camdenton MO
,
Limited Driving Lawyer Jefferson City MO
,
Marijuana Lawyer Osage Beach MO
,
Business Lawyer Linn MO
,
Landlord Tenant Attorney Camdenton MO
,
Landlord Tenant Attorney Versailles MO
,
Probate Attorney Ozark MO
,
Our Extended Legal Services
Our Attorneys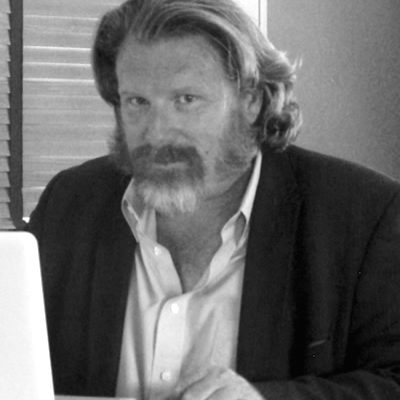 Daniel Dodson
Criminal Trial Attorney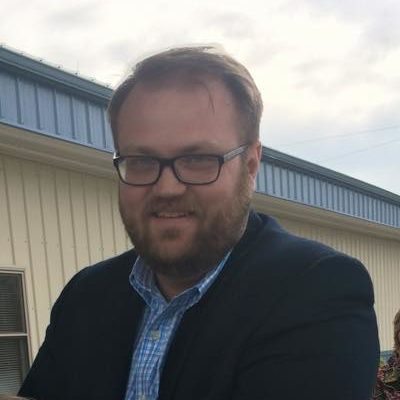 Ryan Waters
Civil Trial Attorney