Criminal Lawyer California
Each attorney at Dodson & Waters, LLC is professional and compassionate, fighting for the rights of their clients. Residents of the California area who are in need of a criminal attorney should look no further than Dodson & Waters, LLC. Our California criminal law firm strives to provide you with top quality representation and do everything in their power to give you the best possible result.
Dodson & Waters, LLC can provide you with the personalized legal solutions you need and the supportive assistance that you deserve. You can be confident that our criminal defense attorney will utilize their unique and comprehensive understanding of the laws pertaining to your case in order to obtain a favorable outcome on your behalf.
Dodson & Waters, LLC have an array of experience defending criminal clients and a comprehensive understanding of California laws and criminal cases. Let Dodson & Waters, LLC, who have a successful history representing clients in criminal cases and protect their rights. When you contact our law firm, you receive an attorney who is skilled, dedicated, and hard-hitting.
Related Articles:
Expungement Attorney Tuscumbia MO
,
Expungement Attorney Versailles MO
,
Criminal Lawyer Tuscumbia MO
,
DWI Lawyer Versailles MO
,
Probation Violation Lawyer Ozark MO
,
Attorney Tuscumbia MO
,
Probate Attorney Tuscumbia MO
,
Wills And Trusts Attorney Fulton MO
,
Business Lawyer Tuscumbia MO
,
Real Estate Attorney Columbia MO
,
Our Extended Legal Services
Our Attorneys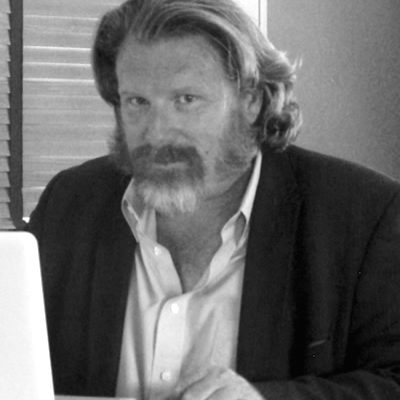 Daniel Dodson
Criminal Trial Attorney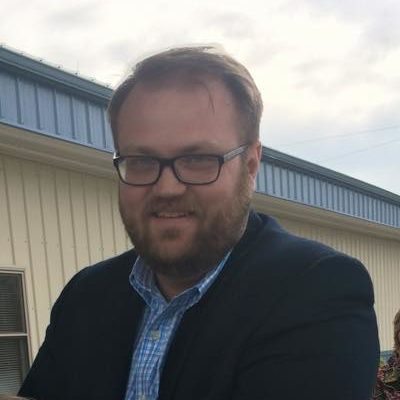 Ryan Waters
Civil Trial Attorney