Criminal Lawyer Tuscumbia
The professionals of Dodson & Waters, LLC are passionate about defending the rights of our clients, striving to produce the best possible result for your criminal case. Tuscumbia area residents can benefit from the resources, skills, and experience Dodson & Waters, LLC have to offer. If you are looking for a qualified criminal lawyer who is proficient in Tuscumbia laws, contact our criminal law firm to bring the defense your case needs.
People facing criminal charges often lose hope for their future. We are committed to doing everything in our power to restore that hope for our clients and their families. I have never had a case that was hopeless. There is always something that can be done to improve the situation for each client.
Dodson & Waters, LLC offers each client a creative strategy with personalized attention and care. Dodson & Waters, LLC have a team of aggressive criminal defense lawyers that concentrate in criminal cases throughout the Tuscumbia area. With many years focusing on such cases throughout the Tuscumbia area, our criminal defense attorneys have the skills and resources needed to aggressively defend your case.
Related Articles:
Civil Lawyer Camdenton MO
,
Criminal Lawyer Ozark MO
,
Drug Crime Lawyer Osage Beach MO
,
DWI Lawyer Camdenton MO
,
Marijuana Lawyer Linn MO
,
Sex Crime Lawyer Jefferson City MO
,
Probate Attorney Fulton MO
,
Probate Attorney Jefferson City MO
,
Lawyer Columbia MO
,
Probate Attorney Ozark MO
,
Our Extended Legal Services
Our Attorneys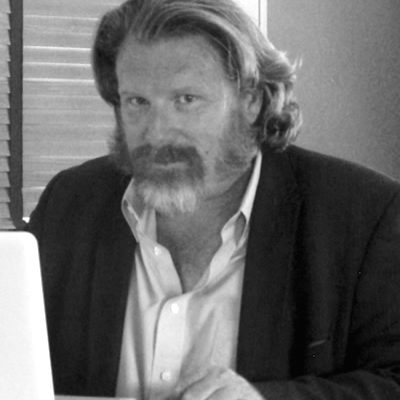 Daniel Dodson
Criminal Trial Attorney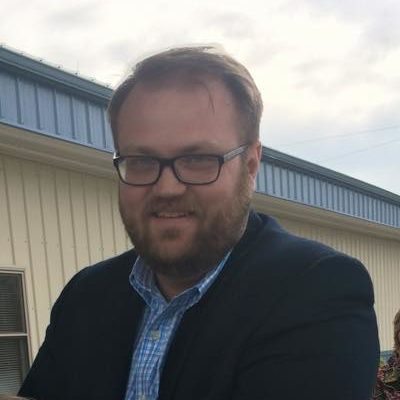 Ryan Waters
Civil Trial Attorney