DWI Defense Lawyer Ozark
When you need a compassionate, aggressive, and determined attorney, who can produce results, look no further than Dodson & Waters, LLC. Dodson & Waters, LLC have a reputation that stands for reading into every detail of each dwi defense case, offering proper representation, and a fair chance at justice. With ample experience practicing dwi defense law in the Ozark area, Dodson & Waters, LLC can craft a strategy in accordance with the details of your case.
If you or a loved one has been arrested or are under investigation of a criminal charge, it is critical that you do not say anything to authorities without legal consent. Make sure that you contact Dodson & Waters, LLC first. Dodson & Waters, LLC are a team of Ozark dwi defense attorneys that provide an honest and thorough evaluation of your case when you call (573) 636-9200. Your initial consultation is free.
What sets Dodson & Waters, LLC apart from the herd is our talented ability to efficiently negotiate deals with Ozark area prosecutors. At Dodson & Waters, LLC, our team of dwi defense lawyers is thoroughly trained to chip away at the case of the Ozark prosecution-- finding their weakness to leave the courts open to dropping or reducing your criminal charges and recommending a lighter sentence. Dodson & Waters, LLC will do its best to defend your dwi defense case.
Related Articles:
Defense Lawyer Ozark MO
,
DWI Lawyer Versailles MO
,
Marijuana Lawyer Fulton MO
,
Probation Violation Lawyer Fulton MO
,
Sex Crime Lawyer Linn MO
,
Probate Attorney Camdenton MO
,
Business Lawyer Versailles MO
,
Estate Planning Attorney Fulton MO
,
Landlord Tenant Attorney Jefferson City MO
,
Real Estate Attorney Tuscumbia MO
,
Our Extended Legal Services
Our Attorneys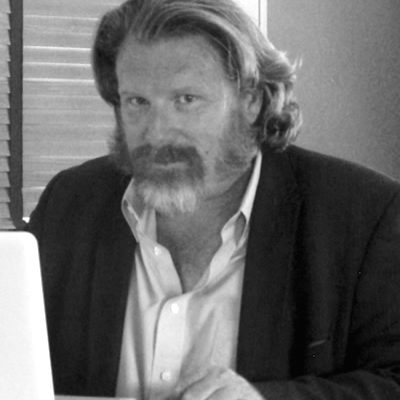 Daniel Dodson
Criminal Trial Attorney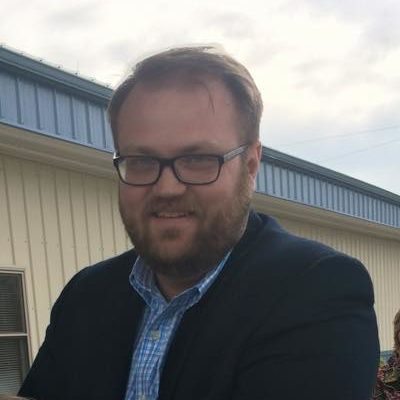 Ryan Waters
Civil Trial Attorney