DWI Defense Lawyer Versailles
When you hire Dodson & Waters, LLC, you will have the confidence of knowing that skilled legal advocates and counselors are on your side, protecting your rights and working to achieve a successful outcome for you. Our attorneys will educate you on the entire legal process and the legal and factual issues that could affect the outcome of your dwi defense case. Providing you with this information will allow you to make an informed decision.
If you are looking for a skilled attorney that focuses on dwi defense law in the Versailles area, look no further than Dodson & Waters, LLC. An attorney will carefully listen, advise, and ultimately advocate you in hopes of obtaining the best possible outcome. We understand that every dwi defense case is unique and we will provide a skilled criminal defense lawyer to unveil these qualities to best represent you and your needs.
We provide thorough, fact-based defense to individuals in Versailles and surrounding communities. Our attorneys are committed to getting the best results possible. Dodson & Waters, LLC are known for our ability to secure results and keep our clients out of jail through alternative sentencing.
Related Articles:
Defense Lawyer Jefferson City MO
,
Driver's License Reinstatement Lawyer Tuscumbia MO
,
Sex Crime Lawyer Versailles MO
,
Probate Attorney Linn MO
,
Wills And Trusts Attorney Linn MO
,
Business Lawyer Jefferson City MO
,
Business Lawyer Versailles MO
,
Landlord Tenant Attorney Camdenton MO
,
Probate Attorney Ozark MO
,
Real Estate Attorney Linn MO
,
Our Extended Legal Services
Our Attorneys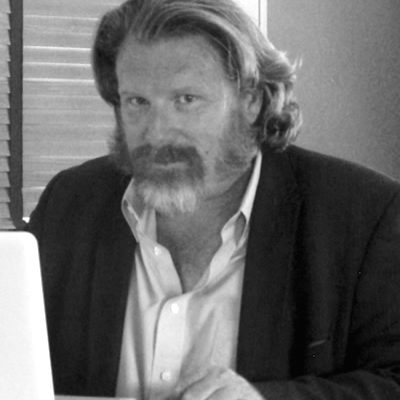 Daniel Dodson
Criminal Trial Attorney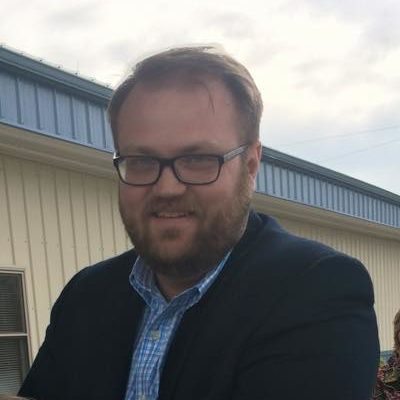 Ryan Waters
Civil Trial Attorney