DWI Defense Lawyer Versailles
Dodson & Waters, LLC believes our strength is finding a creative solution for every dwi defense case. Many lawyers throughout the Versailles area may not accept cases they feel will ruin their reputation. Conversely, Dodson & Waters, LLC strives to improve our reputation by taking on challenging criminal cases. You deserve competent, knowledgeable and skilled criminal defense representation today. Our dwi defense attorneys can help lead you through the arduous waters of the Versailles Criminal justice system.
When you hire Dodson & Waters, LLC an attorney will work personally with you, devoting their time and effort throughout the duration of your dwi defense case. Our attorneys do everything necessary to serve the best interests of our clients and achieve a positive result. At a time when you feel overwhelmed or abused by the criminal system, you need a knowledgeable and effective attorney who can work aggressively on your behalf.
We provide thorough, fact-based defense to individuals in Versailles and surrounding communities. Our attorneys are committed to getting the best results possible. Dodson & Waters, LLC are known for our ability to secure results and keep our clients out of jail through alternative sentencing.
Related Articles:
Civil Lawyer Camdenton MO
,
Criminal Lawyer Jefferson City MO
,
Criminal Lawyer Osage Beach MO
,
Driver's License Reinstatement Lawyer Fulton MO
,
DWI Lawyer Fulton MO
,
Limited Driving Lawyer Tuscumbia MO
,
Marijuana Lawyer Linn MO
,
Sex Crime Lawyer Jefferson City MO
,
Probate Attorney Tuscumbia MO
,
Wills And Trusts Attorney Tuscumbia MO
,
Our Extended Legal Services
Our Attorneys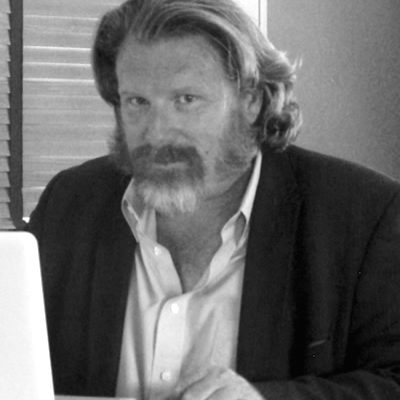 Daniel Dodson
Criminal Trial Attorney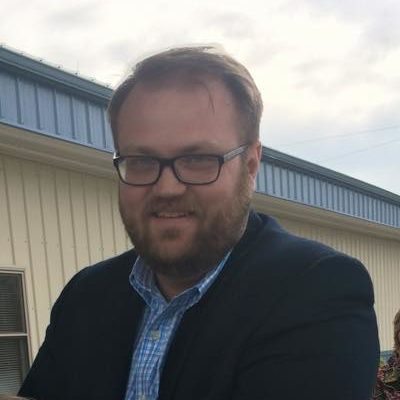 Ryan Waters
Civil Trial Attorney