DWI Lawyer Versailles
Dodson & Waters, LLC was founded on the principle that each and every person facing a legal situation deserves strong and effective representation. Our DWI attorneys believe that the foundation of success in the legal arena rests on a strong attorney-client relationship. We work hard to understand the lives of our clients, their problems, their concerns and their hopes for the future.
Well-versed in the law and the local courts, our attorneys are devoted to DWI law, remaining up-to-date on the latest trends and case results. These insights, combined with a proactive and aggressive strategy, has helped our firm gain a reputation for delivering results. Dodson & Waters, LLC uses our experience, knowledge, and resources to protect your rights, fight for your best interests, and help safeguard your future.
We protect our clients during every stage of the legal process, from the beginning of a criminal investigation to the final resolution of their DWI case. Dodson & Waters, LLC are dedicated to providing personalized attention and a proactive approach towards each case. Our team of professionals is waiting to discuss the details of your case, call today.
Related Articles:
Defense Lawyer Osage Beach MO
,
Drug Lawyer Camdenton MO
,
DWI Lawyer Jefferson City MO
,
DWI Defense Lawyer Ozark MO
,
Marijuana Lawyer California MO
,
Sex Crime Lawyer Camdenton MO
,
Probate Attorney Tuscumbia MO
,
Lawyer Columbia MO
,
Business Lawyer Linn MO
,
Probate Attorney Linn MO
,
Our Extended Legal Services
Our Attorneys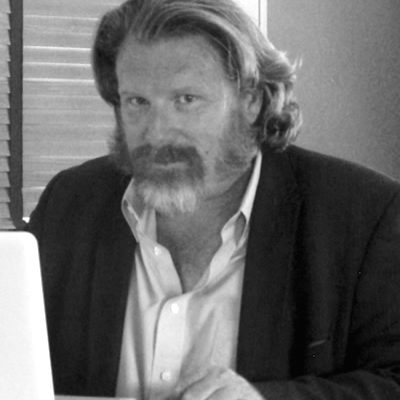 Daniel Dodson
Criminal Trial Attorney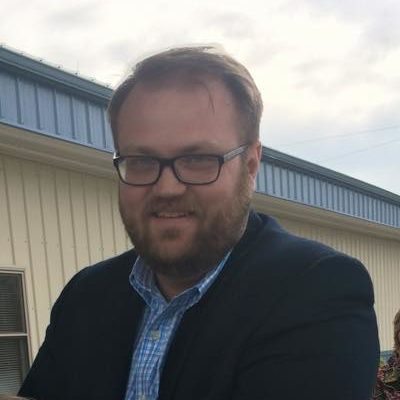 Ryan Waters
Civil Trial Attorney