Defense Lawyer Columbia
Without proper representation, you could be facing substantial penalties, including a poor reputation, jail or prison time, fines and restitution. At Dodson & Waters, LLC, no case is too big or too small to handle. Our criminal defense law firm has provided representation to individuals facing defense offenses all throughout the Columbia area.
Experience is nothing without proven success. Our Columbia criminal defense attorney has successfully defended numerous defense cases. No matter how difficult your case may seem, you want an attorney to put your best interests first. Dodson & Waters, LLC will not shy away from aggressively fighting to protect your rights and freedom.
Your choice of representation could mean the difference between freedom and incarceration. If you live in the Columbia area and are in need of a defense attorney, contact Dodson & Waters, LLC today. Our Columbia law firm provides individualized attention and care by a dedicated attorney who will work tirelessly to try to achieve positive results.
Related Articles:
Civil Lawyer Columbia MO
,
Driver's License Reinstatement Lawyer Fulton MO
,
Drug Crime Lawyer Fulton MO
,
DWI Lawyer Osage Beach MO
,
DWI Defense Lawyer Jefferson City MO
,
Marijuana Lawyer Linn MO
,
Sex Crime Lawyer Ozark MO
,
Wills And Trusts Attorney Linn MO
,
Business Lawyer Columbia MO
,
Business Formation Lawyer Linn MO
,
Our Extended Legal Services
Our Attorneys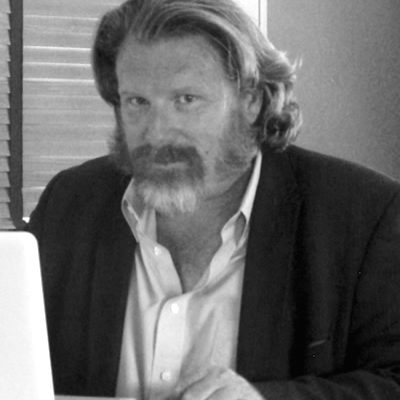 Daniel Dodson
Criminal Trial Attorney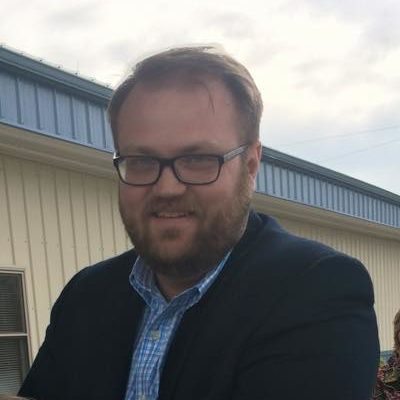 Ryan Waters
Civil Trial Attorney