Defense Lawyer Versailles
If you have been arrested and are facing criminal charges, you are no doubt feeling overwhelmed and scared about your prospects for the future. Dodson & Waters, LLC have a team of criminal defense attorneys who will dedicate themselves to do their best to achieve the best possible result for your case. Contact Dodson & Waters, LLC today for a free initial consultation.
Dodson & Waters, LLC are a client-focused firm. We are dedicated to working with our clients to resolve difficult and challenging legal issues. Dodson & Waters, LLC have the resources, experience, skills, and know-how to defend your defense case.
If you are looking for a full, frank, and honest assessment of their defense case, contact Dodson & Waters, LLC. Your initial consultation is free. Dodson & Waters, LLC will inform you of the entire legal process and your choices. Our law firm is dedicated to serving those facing defense charges in the Versailles area.
Related Articles:
Expungement Attorney Ozark MO
,
Defense Lawyer Columbia MO
,
DWI Lawyer Camdenton MO
,
DWI Lawyer Linn MO
,
DWI Defense Lawyer Columbia MO
,
Marijuana Lawyer Camdenton MO
,
Marijuana Lawyer Tuscumbia MO
,
Probation Violation Lawyer Linn MO
,
Lawyer Linn MO
,
Estate Planning Attorney Tuscumbia MO
,
Our Extended Legal Services
Our Attorneys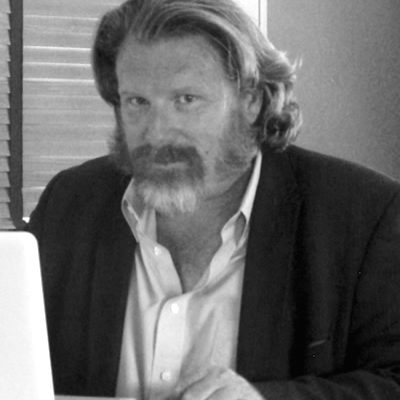 Daniel Dodson
Criminal Trial Attorney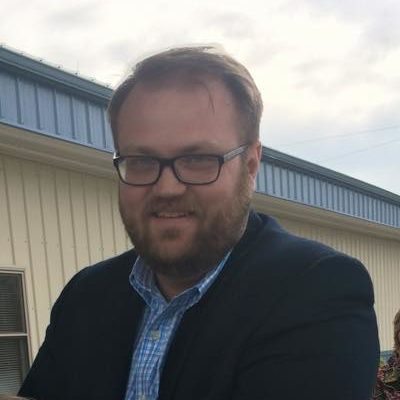 Ryan Waters
Civil Trial Attorney