Driver's License Reinstatement Lawyer Columbia
Our Columbia driver's license reinstatement attorneys work to develop a personalized legal solution in every matter we handle. We keep each client informed at all stages of the legal process and respond quickly to questions and inquiries. Dodson & Waters, LLC will never make an executive decision without your input and without advising you all possible options you have.
If you or loved one lives in the Columbia area and is in need of quality legal representation for their driver's license reinstatement case, call Dodson & Waters, LLC today to schedule a free initial consultation. Dodson & Waters, LLC will consult with you closely to formulate an effective plan of action for your case. When you hire Dodson & Waters, LLC, you get the personalized attention that you need.
Our team of dedicated Columbia attorneys will take the time to discuss all the facts of your case and investigate your case so that an effective defense can be built against your criminal charge. Each criminal defense attorney at Dodson & Waters, LLC possesses the skills and know-how to aggressively fight your driver's license reinstatement charge. If you are accused, arrested, or charged with a driver's license reinstatement do not hesitate to call the knowledgeable criminal defense attorneys at Dodson & Waters, LLC.
Related Articles:
Civil Lawyer Ozark MO
,
Criminal Lawyer Camdenton MO
,
Criminal Lawyer Tuscumbia MO
,
Defense Lawyer Ozark MO
,
DWI Defense Lawyer California MO
,
Limited Driving Lawyer Linn MO
,
Attorney Tuscumbia MO
,
Probate Attorney Osage Beach MO
,
Real Estate Attorney Fulton MO
,
Real Estate Attorney Versailles MO
,
Our Extended Legal Services
Our Attorneys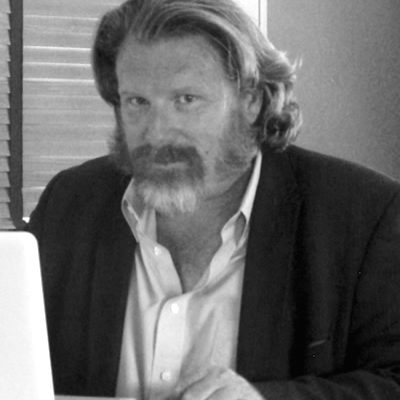 Daniel Dodson
Criminal Trial Attorney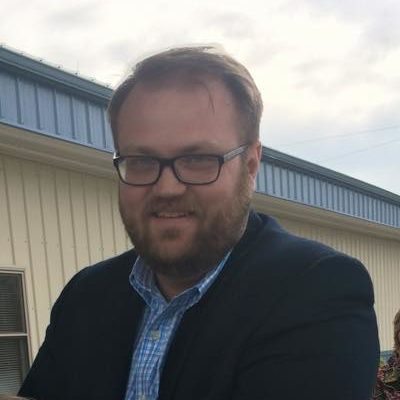 Ryan Waters
Civil Trial Attorney