Driver's License Reinstatement Lawyer Linn
Dodson & Waters, LLC genuinely cares about you and your struggles. Our attorneys have helped many clients, just like you, attain the best possible result for their driver's license reinstatement case. Let our Linn legal professionals handle your case today.
Do not settle for a lawyer that will not offer the time and attention to detail that you deserve. Contact a Linn criminal defense lawyer at Dodson & Waters, LLC today. Our team of driver's license reinstatement attorneys is compassionate and respectful towards you and aggressive and fierce to the prosecutors.
Every criminal case involves unique details and circumstances, so a good criminal lawyer will adapt a defense strategy to fit your particular case. Dodson & Waters, LLC are a criminal defense law firm that has handled countless cases throughout the Linn area. Each of these has contributed to our knowledge and understanding of the criminal justice system. We can use our practical experience together with an unrivaled sense of commitment to providing you with the quality defense you deserve.
Related Articles:
Criminal Lawyer California MO
,
Criminal Lawyer Fulton MO
,
Defense Lawyer Versailles MO
,
Probation Violation Lawyer Fulton MO
,
Wills And Trusts Attorney Jefferson City MO
,
Lawyer Linn MO
,
Business Lawyer Linn MO
,
Business Lawyer Versailles MO
,
Estate Planning Attorney Ozark MO
,
Real Estate Attorney Osage Beach MO
,
Our Extended Legal Services
Our Attorneys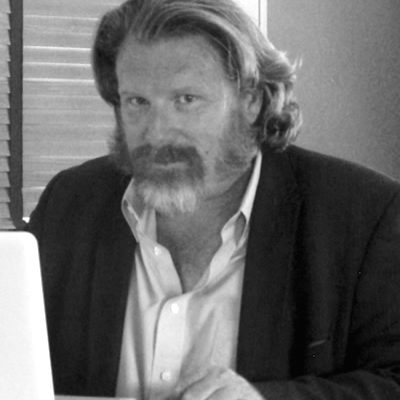 Daniel Dodson
Criminal Trial Attorney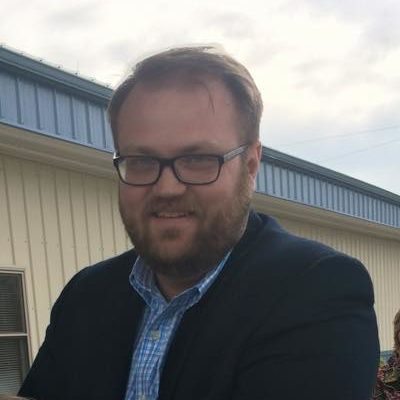 Ryan Waters
Civil Trial Attorney