Drug Crime Lawyer Linn
People facing drug crime charges often lose hope for their future. We are committed to doing everything in our power to restore that hope for our clients and their families. I have never had a case that was hopeless. There is always something that can be done to improve the situation for each client.
If you or a loved one has been arrested or are under investigation of a criminal charge, it is critical that you do not say anything to authorities without legal consent. Make sure that you contact Dodson & Waters, LLC first. Dodson & Waters, LLC are a team of Linn drug crime attorneys that provide an honest and thorough evaluation of your case when you call (573) 636-9200. Your initial consultation is free.
Do not face a Linn courtroom alone or with poor representation. By doing so, you increase the risk of jeopardizing your freedom. Dodson & Waters, LLC are committed to putting the needs of our clients first. Our team of drug crime lawyers will work closely with you to ensure you are advised each step of the process so you do not feel left out or unsure of your legal status.
Related Articles:
Civil Lawyer Linn MO
,
DWI Defense Lawyer Linn MO
,
Limited Driving Lawyer Jefferson City MO
,
Marijuana Lawyer California MO
,
Marijuana Lawyer Jefferson City MO
,
Probation Violation Lawyer Columbia MO
,
Probation Violation Lawyer Tuscumbia MO
,
Probate Attorney Ozark MO
,
Business Formation Lawyer California MO
,
Probate Attorney Fulton MO
,
Our Extended Legal Services
Our Attorneys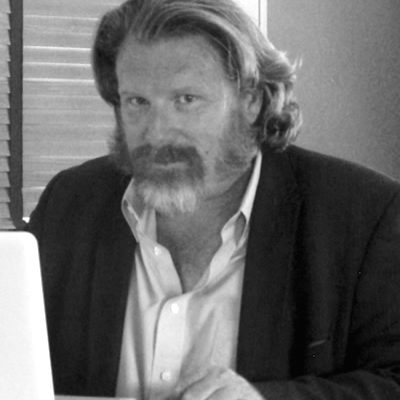 Daniel Dodson
Criminal Trial Attorney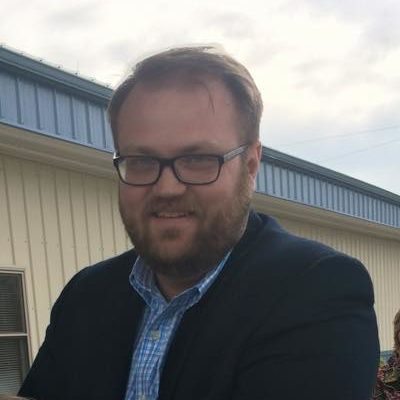 Ryan Waters
Civil Trial Attorney