Drug Crime Lawyer Tuscumbia
We fully understand the criminal justice system of the Tuscumbia area and how to protect your rights providing you with the best possible outcome available. At Dodson & Waters, LLC, we have a team of qualified criminal defense attorneys who focus solely on drug crime cases. Contact our Tuscumbia drug crime law firm today.
We provide thorough, fact-based defense to individuals in Tuscumbia and surrounding communities. Our attorneys are committed to getting the best results possible. Dodson & Waters, LLC are known for our ability to secure results and keep our clients out of jail through alternative sentencing.
If criminal charges are hanging over your head, it may be difficult to avoid a conviction without a skilled defense attorney on your side. It cannot be emphasized enough how invaluable legal representation is in all forms of criminal litigation. Dodson & Waters, LLC are a Tuscumbia drug crime law firm that is dedicated to putting the needs of our clients first.
Related Articles:
Defense Lawyer California MO
,
Drug Lawyer Jefferson City MO
,
Probation Violation Lawyer Camdenton MO
,
Sex Crime Lawyer Columbia MO
,
Probate Attorney Jefferson City MO
,
Wills And Trusts Attorney Camdenton MO
,
Wills And Trusts Attorney Columbia MO
,
Wills And Trusts Attorney Jefferson City MO
,
Business Formation Lawyer Jefferson City MO
,
Landlord Tenant Attorney Columbia MO
,
Our Extended Legal Services
Our Attorneys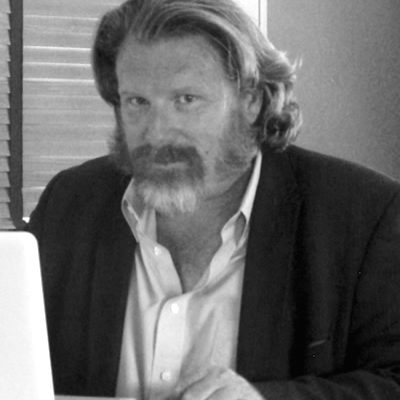 Daniel Dodson
Criminal Trial Attorney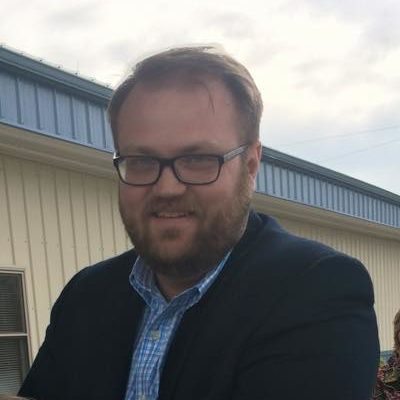 Ryan Waters
Civil Trial Attorney