Drug Crime Lawyer Tuscumbia
Dodson & Waters, LLC prides itself on representing each client tenaciously and aggressively, keeping in mind the best interests of the client at all times. Dodson & Waters, LLC are built on a foundation of trust, communication, openness, and professionalism between each client and attorney. With an abundant amount of experience concentrating on drug crime cases, Dodson & Waters, LLC wants to help you understand the reality of the challenges you face when charged or accused of a criminal offense.
Dodson & Waters, LLC are a network of experienced criminal defense attorneys across the Tuscumbia area who are ready to provide you with a skilled, aggressive legal defense. No matter how difficult your case may seem, our attorneys are ready to help you or your loved one in your time of need. With a focus on drug crime cases, Dodson & Waters, LLC help you with yours today.
If criminal charges are hanging over your head, it may be difficult to avoid a conviction without a skilled defense attorney on your side. It cannot be emphasized enough how invaluable legal representation is in all forms of criminal litigation. Dodson & Waters, LLC are a Tuscumbia drug crime law firm that is dedicated to putting the needs of our clients first.
Related Articles:
Civil Lawyer Camdenton MO
,
Drug Lawyer Columbia MO
,
Drug Crime Lawyer Ozark MO
,
DWI Defense Lawyer Versailles MO
,
Marijuana Lawyer Camdenton MO
,
Sex Crime Lawyer Osage Beach MO
,
Lawyer Linn MO
,
Business Lawyer Jefferson City MO
,
Business Lawyer Osage Beach MO
,
Estate Planning Attorney Fulton MO
,
Our Extended Legal Services
Our Attorneys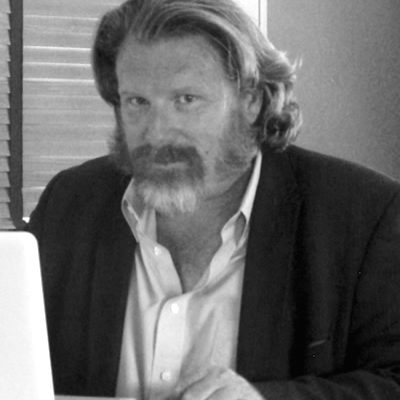 Daniel Dodson
Criminal Trial Attorney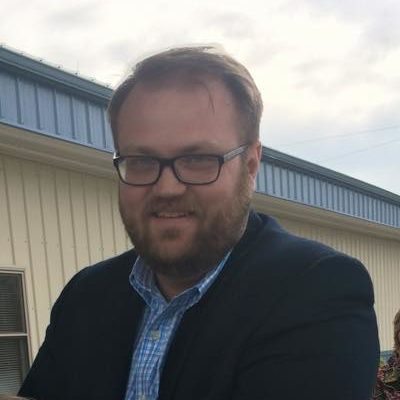 Ryan Waters
Civil Trial Attorney