Expungement Attorney California
The attorney you choose to represent you after an arrest will make all the difference. You need a California expungement defense attorney that you can trust and who can be an advisor for your questions and concerns, someone who has the experience to counsel you through the process, and who is respected in the legal community.
Dodson & Waters, LLC takes personalized service to a whole other level. Our attorneys will dedicate and invest their time and efforts solely on your case. We are committed to the well-being of our expungement clients and have actively pursued favorable outcomes for the criminally accused in California for years.
Most defendants experience a criminal charge as a frightening, even terrifying event that quite naturally compromises their ability to look at their own case from a dispassionate perspective. Dodson & Waters, LLC are well-trained in the art of looking at an expungement case with strict objectivity, and can use this objectivity to evaluate your case and provide you with realistic advice on your legal options, including loopholes that other lawyers miss as well as possible defenses.
Related Articles:
Criminal Lawyer Tuscumbia MO
,
Drug Lawyer Ozark MO
,
DWI Lawyer California MO
,
DWI Lawyer Fulton MO
,
Limited Driving Lawyer Jefferson City MO
,
Marijuana Lawyer Osage Beach MO
,
Business Lawyer Ozark MO
,
Estate Planning Attorney Jefferson City MO
,
Real Estate Attorney Jefferson City MO
,
Real Estate Attorney Versailles MO
,
Our Extended Legal Services
Our Attorneys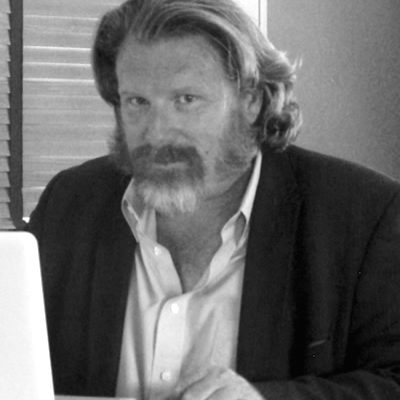 Daniel Dodson
Criminal Trial Attorney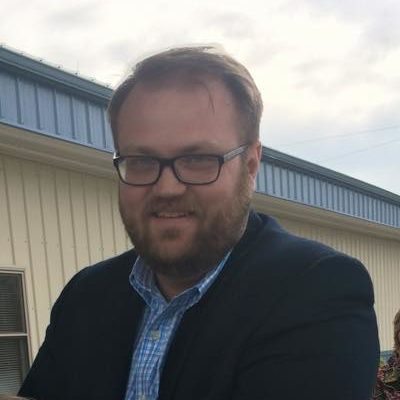 Ryan Waters
Civil Trial Attorney