Expungement Attorney California
We also know that the outcome of your expungement case does not only affect you but your family and loved ones as well. For your sake and theirs, you can choose Dodson & Waters, LLC with confidence that we understand what is at stake, and we will work tirelessly for the best outcome for everyone involved. With advocacy from our attorneys, you can rest assured you have chosen to be represented by an attorney with knowledge, skill and a passion for justice.
A qualified expungement lawyer will use their passion and thorough training to ensure your rights are observed throughout your case. Dodson & Waters, LLC takes pride working with clients from all over the California area to help them attain desirable results in their expungement cases. Your expungement case deserves the expertise and attention to detail provided by our law firm.
Most defendants experience a criminal charge as a frightening, even terrifying event that quite naturally compromises their ability to look at their own case from a dispassionate perspective. Dodson & Waters, LLC are well-trained in the art of looking at an expungement case with strict objectivity, and can use this objectivity to evaluate your case and provide you with realistic advice on your legal options, including loopholes that other lawyers miss as well as possible defenses.
Related Articles:
Expungement Attorney Osage Beach MO
,
Criminal Lawyer Camdenton MO
,
Criminal Lawyer Tuscumbia MO
,
Drug Lawyer Tuscumbia MO
,
Drug Crime Lawyer Jefferson City MO
,
DWI Lawyer Linn MO
,
DWI Defense Lawyer Osage Beach MO
,
Probate Attorney Jefferson City MO
,
Business Formation Lawyer Jefferson City MO
,
Business Formation Lawyer Osage Beach MO
,
Our Extended Legal Services
Our Attorneys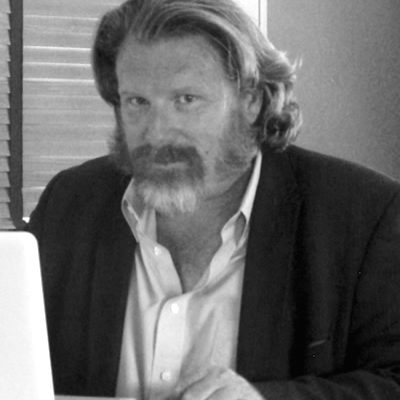 Daniel Dodson
Criminal Trial Attorney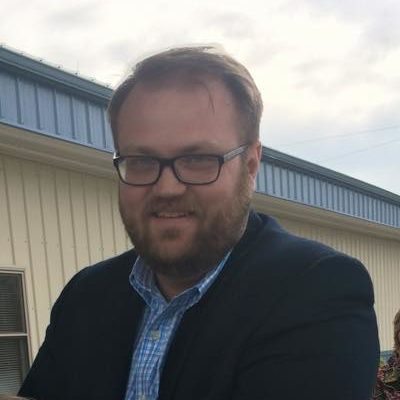 Ryan Waters
Civil Trial Attorney