Expungement Attorney Jefferson City
Jefferson City criminal defense attorneys at Dodson & Waters, LLC attest that hard work, compassion, and attention to detail is the foundation to every successful verdict we achieve. Dodson & Waters, LLC embodies all those attributes and applies them to every case that is taken. You will never feel alone or like a case number when you have Dodson & Waters, LLC by your side.
The attorney you choose to represent you after an arrest will make all the difference. You need a Jefferson City expungement defense attorney that you can trust and who can be an advisor for your questions and concerns, someone who has the experience to counsel you through the process, and who is respected in the legal community.
When you turn to Dodson & Waters, LLC, you can be sure your expungement case is handled with respect and care. Every client is important to us. We give our clients individual attention and care that will leave you feeling like you are not just a case number. We combine the accessibility and attentiveness of a small firm with the skills, experience and resources commonly associated with a large law firm.
Related Articles:
Expungement Attorney California MO
,
Civil Lawyer Columbia MO
,
Criminal Lawyer Tuscumbia MO
,
Probation Violation Lawyer Jefferson City MO
,
Sex Crime Lawyer Fulton MO
,
Attorney Camdenton MO
,
Lawyer Camdenton MO
,
Business Lawyer Osage Beach MO
,
Business Formation Lawyer Versailles MO
,
Real Estate Attorney Columbia MO
,
Our Extended Legal Services
Our Attorneys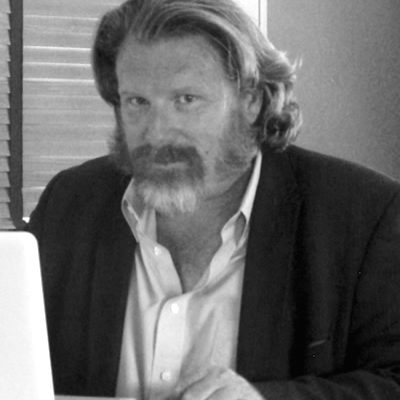 Daniel Dodson
Criminal Trial Attorney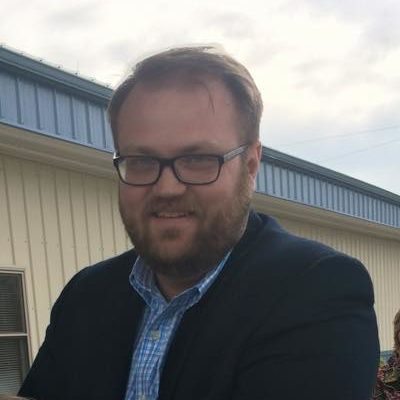 Ryan Waters
Civil Trial Attorney