Expungement Attorney Ozark
Our goal is to offer effective legal services while providing high quality, aggressive representation. Dodson & Waters, LLC is dedicated to serving those accused or arrested of an expungement charge in Ozark and surrounding areas. When you hire an attorney at Dodson & Waters, LLC, you can rest assured knowing a trustworthy and knowledgeable attorney is on your side.
Feel confident in our ability to protect your interests. We are respected Ozark litigators who prepare every case as if it were going to trial. We diligently pursue every available option in an effort to secure the best available outcome on your behalf.
Dodson & Waters, LLC knows what it takes to build an aggressive and successful defense for expungement cases in the Ozark area. Our attorneys devote their time, attention, and care to each client. You will never feel like just a case number when you have Dodson & Waters, LLC on your side.
Related Articles:
Civil Lawyer Jefferson City MO
,
Defense Lawyer Camdenton MO
,
Defense Lawyer Tuscumbia MO
,
Driver's License Reinstatement Lawyer Versailles MO
,
Drug Crime Lawyer Linn MO
,
Probation Violation Lawyer Fulton MO
,
Attorney Osage Beach MO
,
Wills And Trusts Attorney Versailles MO
,
Business Lawyer California MO
,
Estate Planning Attorney Camdenton MO
,
Our Extended Legal Services
Our Attorneys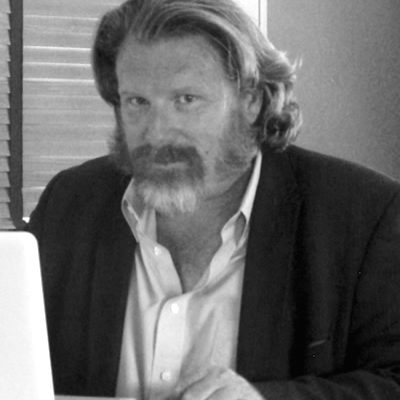 Daniel Dodson
Criminal Trial Attorney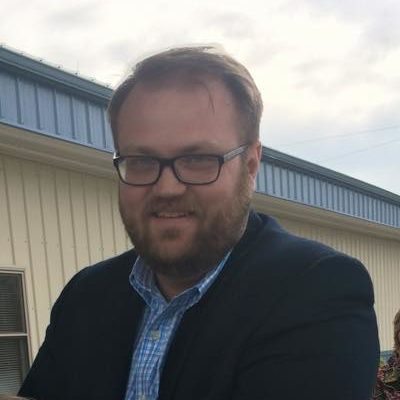 Ryan Waters
Civil Trial Attorney