Limited Driving Lawyer Columbia
Replace doubt with confidence when your future and freedom are in jeopardy. What you need is a Columbia criminal defense attorney who aggressively fights back and is knowledgeable in limited driving cases and the laws. Dodson & Waters, LLC are notorious for providing clients with their personal attention and actually caring for their clients.
Dodson & Waters, LLC understands that when you come to us for legal help, you are probably dealing with intense stress and pressure as a result of being charged with a crime. Dodson & Waters, LLC have a team of compassionate attorneys that concentrate in limited driving cases, specifically in the Columbia area, that can work to try to ease that burden. Let our team of aggressive, passionate, and trustworthy attorneys advocate your limited driving case.
We work closely with our limited driving clients so that they understand the charges they are facing and the consequences they will face if convicted. When you are arrested for a limited driving crime, regain some control over the situation by working with a knowledgeable Columbia criminal defense attorney. Contact our law firm at (573) 636-9200.
Related Articles:
Expungement Attorney Ozark MO
,
Driver's License Reinstatement Lawyer Fulton MO
,
DWI Defense Lawyer Tuscumbia MO
,
Marijuana Lawyer Tuscumbia MO
,
Wills And Trusts Attorney Versailles MO
,
Lawyer Linn MO
,
Business Formation Lawyer Columbia MO
,
Business Formation Lawyer Fulton MO
,
Business Formation Lawyer Versailles MO
,
Landlord Tenant Attorney Camdenton MO
,
Our Extended Legal Services
Our Attorneys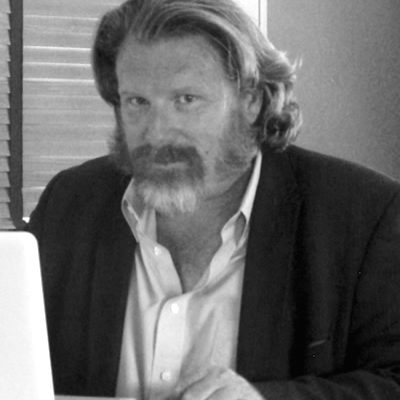 Daniel Dodson
Criminal Trial Attorney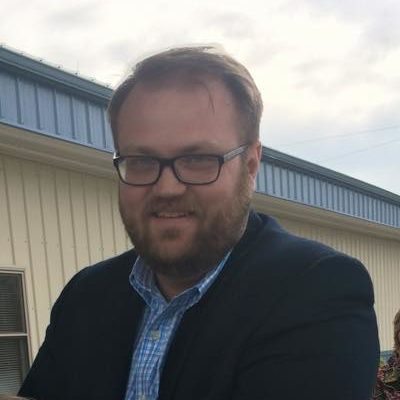 Ryan Waters
Civil Trial Attorney