Limited Driving Lawyer Jefferson City
Every limited driving case is different and unique. The legal process can be difficult and confusing, but with Dodson & Waters, LLC on your side, you will get a thorough explanation of the legal process each step of the way. It is our goal to attentively listen to clients, gather sufficient information and build a robust defense tailored to the needs of the client. Contact our Jefferson City law firm today.
Dodson & Waters, LLC have earned our reputation as a dedicated limited driving firm that puts the needs of clients first and providing them with personalized attention. The success of Dodson & Waters, LLC have come from the dedication and careful examination of every aspect of each limited driving case. We are ready to take on your case.
The earlier you can contact an attorney, the better the chances of your case being successful. An attorney will be beneficial in all stages of the process, beginning from the moment you face a limited drivingcharge. If you or a loved one is facing criminal charges in the Jefferson City area, Dodson & Waters, LLC are here to help.
Related Articles:
Expungement Attorney Camdenton MO
,
Expungement Attorney Versailles MO
,
Defense Lawyer Linn MO
,
Drug Lawyer Tuscumbia MO
,
DWI Lawyer Jefferson City MO
,
DWI Defense Lawyer Tuscumbia MO
,
Probate Attorney Linn MO
,
Business Lawyer Linn MO
,
Business Formation Lawyer Camdenton MO
,
Estate Planning Attorney Linn MO
,
Our Extended Legal Services
Our Attorneys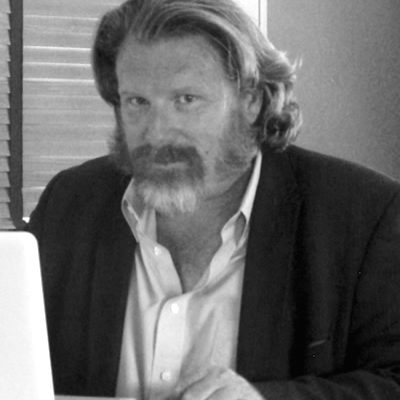 Daniel Dodson
Criminal Trial Attorney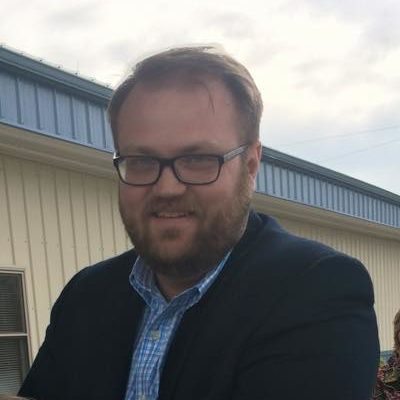 Ryan Waters
Civil Trial Attorney