Marijuana Lawyer Camdenton
Dodson & Waters, LLC have the know-how, skills, and courage to challenge evidence provided by the state, question all their authorities, and stand as watchdogs against unlawful governmental intrusion into your life. With a focus on marijuana law, Dodson & Waters, LLC wants to represent those accused or arrested of a marijuana offense in the Camdenton area. If you are looking for an attorney who aggressively defends your rights and is compassionate about seeking the possible result in your marijuana case, call us today.
Just as there is endless diversity in legal problems presented, there are endless solutions. Having ample amount of experience, Dodson & Waters, LLC are proficient at finding effective solutions for Camdenton clients marijuana cases. For a free initial consultation, contact Dodson & Waters, LLC today.
With a client-centered approach, we do not just talk; we listen. Your goals become our goals and you can have a peace of mind knowing that we will do our best to achieve them. Regardless of the complexity or challenging nature of your marijuana case, Dodson & Waters, LLC fights for you with an aggressive, hands-on approach that seeks a favorable outcome in your case, a reduction in charges or even dismissal.
Related Articles:
Civil Lawyer Columbia MO
,
Criminal Lawyer Fulton MO
,
Defense Lawyer Fulton MO
,
Drug Lawyer Osage Beach MO
,
Drug Crime Lawyer Osage Beach MO
,
DWI Defense Lawyer Tuscumbia MO
,
Attorney Fulton MO
,
Business Lawyer Camdenton MO
,
Business Lawyer Columbia MO
,
Estate Planning Attorney Ozark MO
,
Our Extended Legal Services
Our Attorneys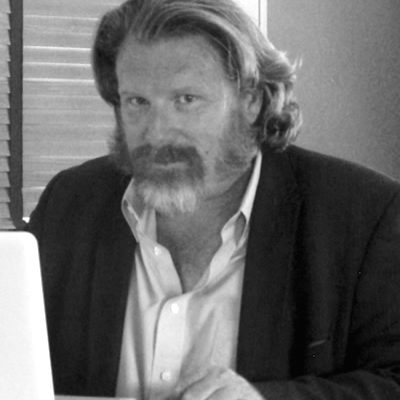 Daniel Dodson
Criminal Trial Attorney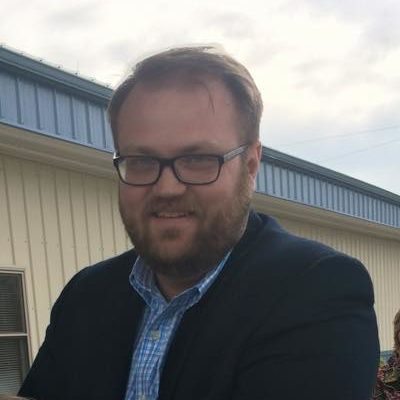 Ryan Waters
Civil Trial Attorney