Marijuana Lawyer Columbia
Dodson & Waters, LLC are a criminal defense law firm that takes the time to focus on each individual client and his or her particular needs. The office handles cases discretely and with sensitivity to the needs of the client. Regardless of the specifics pertaining to your unique case, you can be confident in the fact that Dodson & Waters, LLC have the extensive experience necessary to successfully resolve your case.
Well-versed in the law and the local courts, our attorneys are devoted to marijuana law, remaining up-to-date on the latest trends and case results. These insights, combined with a proactive and aggressive strategy, has helped our firm gain a reputation for delivering results. Dodson & Waters, LLC uses our experience, knowledge, and resources to protect your rights, fight for your best interests, and help safeguard your future.
Dodson & Waters, LLC provides personalized service to clients arrested or are under investigation for a crime in the Columbia area. A marijuana charge is a serious and stressful matter that requires an attorney skilled in Columbia laws and statues. Dodson & Waters, LLC will keep you informed every step of the legal process and will involve you in developing a strategy that suits your criminal defense best.
Related Articles:
Defense Lawyer Jefferson City MO
,
Drug Lawyer Osage Beach MO
,
Drug Crime Lawyer California MO
,
DWI Defense Lawyer Ozark MO
,
Marijuana Lawyer Osage Beach MO
,
Probation Violation Lawyer California MO
,
Probation Violation Lawyer Fulton MO
,
Business Lawyer Tuscumbia MO
,
Probate Attorney Columbia MO
,
Real Estate Attorney Tuscumbia MO
,
Our Extended Legal Services
Our Attorneys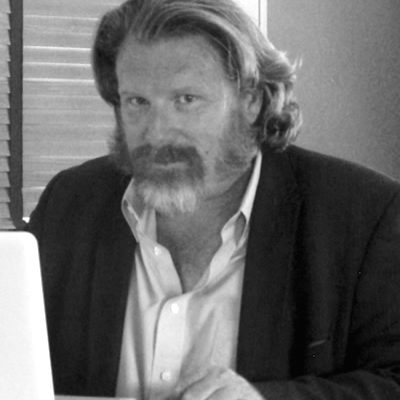 Daniel Dodson
Criminal Trial Attorney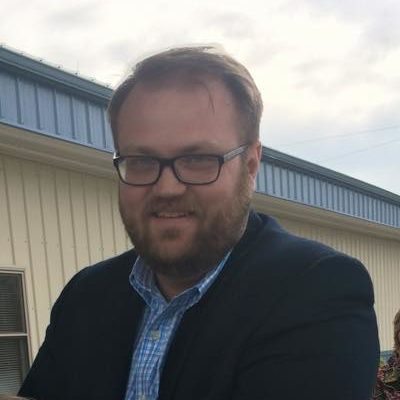 Ryan Waters
Civil Trial Attorney