Marijuana Lawyer Jefferson City
When you need a compassionate, aggressive, and determined attorney, who can produce results, look no further than Dodson & Waters, LLC. Dodson & Waters, LLC have a reputation that stands for reading into every detail of each marijuana case, offering proper representation and a fair chance at justice. No matter the specific criminal allegations, trust Dodson & Waters, LLC.
We provide thorough, fact-based defense to individuals in Jefferson City and surrounding communities. Our attorneys are committed to getting the best results possible. Dodson & Waters, LLC are known for our ability to secure results and keep our clients out of jail through alternative sentencing.
We are aggressive criminal defense lawyers, using best efforts to investigate, plan and defend clients facing marijuana charges in the Jefferson City community. Dodson & Waters, LLC have a remarkable rate of success whether it involves negotiations with prosecutors to reach a resolution or fighting a case through a jury trial.
Related Articles:
Criminal Lawyer Camdenton MO
,
Driver's License Reinstatement Lawyer Linn MO
,
Drug Crime Lawyer Tuscumbia MO
,
DWI Defense Lawyer Camdenton MO
,
DWI Defense Lawyer Columbia MO
,
DWI Defense Lawyer Osage Beach MO
,
Probation Violation Lawyer Jefferson City MO
,
Probate Attorney Camdenton MO
,
Wills And Trusts Attorney Osage Beach MO
,
Wills And Trusts Attorney Ozark MO
,
Our Extended Legal Services
Our Attorneys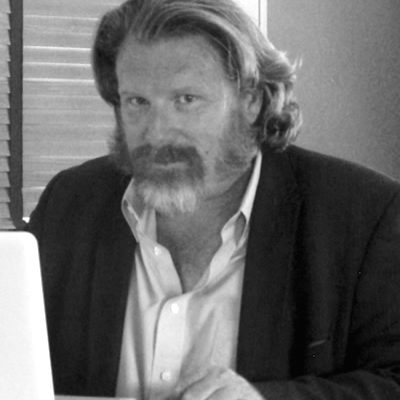 Daniel Dodson
Criminal Trial Attorney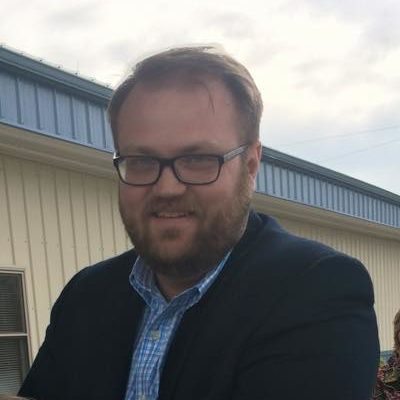 Ryan Waters
Civil Trial Attorney