Probate Attorney Fulton
Dodson & Waters, LLC takes the time to sit down with each client to discuss the entire Fulton probate process from beginning to end. Our firm ensures you understand everything that is going to happen in your case. You will be told when those events will occur and what our attorneys can do navigate you through that process. As a result, you will be in control and empowered to pursue your goals actively.
Dodson & Waters, LLC exists for good people in less than ideal circumstances. Life happens to everyone. Unfortunately, everything does not always work out as planned. We believe your best days are ahead. We specialize in navigating through rough moments and leading you to a better solution.
Dodson & Waters, LLC will work tirelessly to assist Fulton clients from start to finish on their family law needs. Our firm has the necessary resources, insights, and attention to protect rights of clients in matters of probate. No matter how complicated or intense your case may be, an attorney ready to pursue as amicable a resolution as possible.
Related Articles:
Civil Lawyer Fulton MO
,
Criminal Lawyer Osage Beach MO
,
Drug Lawyer Linn MO
,
Drug Crime Lawyer California MO
,
Drug Crime Lawyer Jefferson City MO
,
Drug Crime Lawyer Ozark MO
,
DWI Defense Lawyer California MO
,
Sex Crime Lawyer Jefferson City MO
,
Wills And Trusts Attorney Columbia MO
,
Business Lawyer Osage Beach MO
,
Our Extended Legal Services
Our Attorneys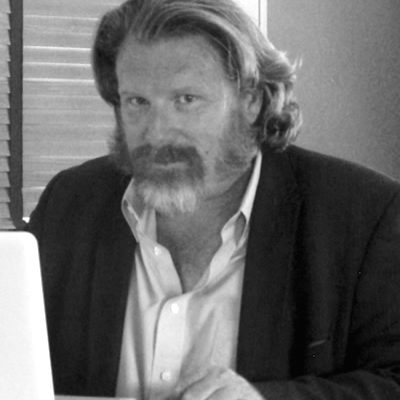 Daniel Dodson
Criminal Trial Attorney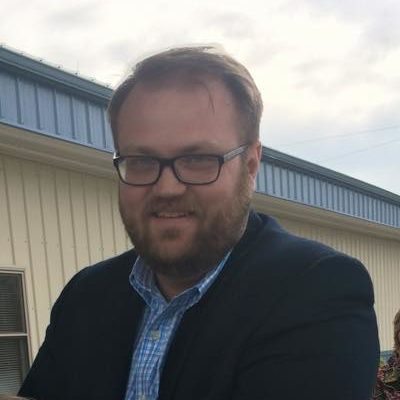 Ryan Waters
Civil Trial Attorney