Probate Attorney Fulton
Dodson & Waters, LLC takes the time to sit down with each client to discuss the entire Fulton probate process from beginning to end. Our firm ensures you understand everything that is going to happen in your case. You will be told when those events will occur and what our attorneys can do navigate you through that process. As a result, you will be in control and empowered to pursue your goals actively.
We welcome inquiries from Fulton individuals seeking clarity and direction in family law matters. With the help of a caring, experienced family law attorney, many clients of Dodson & Waters, LLC report that they feel their burdens lighten. As they reach for independence and a renewed sense of control, they sense opportunities for new beginnings.
Dodson & Waters, LLC will work tirelessly to assist Fulton clients from start to finish on their family law needs. Our firm has the necessary resources, insights, and attention to protect rights of clients in matters of probate. No matter how complicated or intense your case may be, an attorney ready to pursue as amicable a resolution as possible.
Related Articles:
Marijuana Lawyer Linn MO
,
Probation Violation Lawyer Columbia MO
,
Probation Violation Lawyer Versailles MO
,
Sex Crime Lawyer California MO
,
Lawyer Camdenton MO
,
Lawyer Tuscumbia MO
,
Business Lawyer Columbia MO
,
Estate Planning Attorney Jefferson City MO
,
Estate Planning Attorney Versailles MO
,
Probate Attorney Versailles MO
,
Our Extended Legal Services
Our Attorneys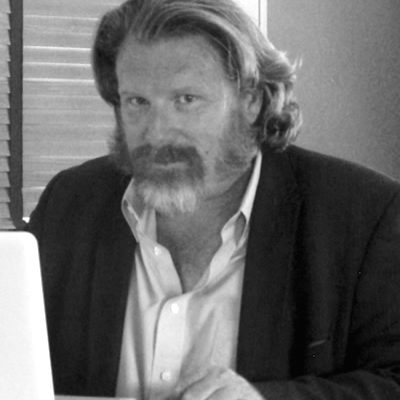 Daniel Dodson
Criminal Trial Attorney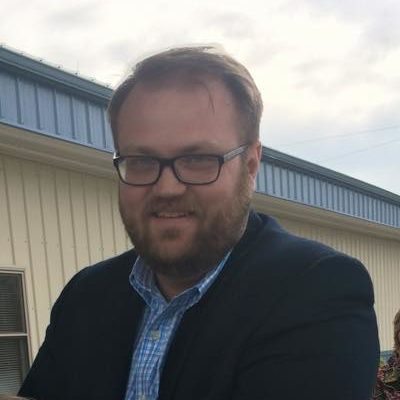 Ryan Waters
Civil Trial Attorney