Probate Attorney Linn
Dodson & Waters, LLC is a team of dedicated attorneys providing probate legal services with a continuous personal approach and attention to details. We strive to understand all of your objectives, including the impact of your decisions on your family and other loved ones. Our goal is to help you select and carry out the most appropriate legal strategy at each step in the process.
Our attorneys give clients individualized representation to ensure every stage of their case moves smoothly through the legal process. We will professionally negotiate on your behalf and aggressively represent you in the courtroom if necessary. We are a comprehensive family law firm that can assist you with many family law matters.
Dodson & Waters, LLC is the leading family law firm in Linn. We have a reputation for quality, innovation, and teamwork. Our approach is simple. We dedicate ourselves boundlessly to quality and service. Our firm is committed to alternative dispute resolution mechanisms and creative solutions to complicated problems, but if needed to go to court, we will fight vigorously for your rights.
Related Articles:
Civil Lawyer Columbia MO
,
Driver's License Reinstatement Lawyer Linn MO
,
Drug Lawyer California MO
,
Drug Lawyer Linn MO
,
Drug Crime Lawyer Tuscumbia MO
,
Probate Attorney Columbia MO
,
Probate Attorney Jefferson City MO
,
Wills And Trusts Attorney California MO
,
Wills And Trusts Attorney Jefferson City MO
,
Business Lawyer Columbia MO
,
Our Extended Legal Services
Our Attorneys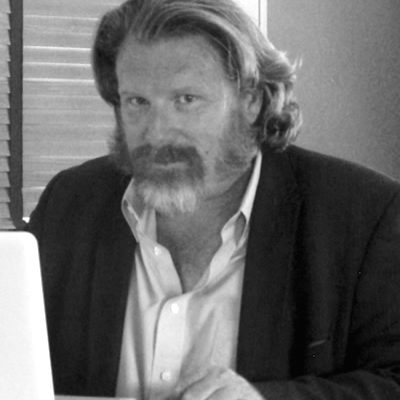 Daniel Dodson
Criminal Trial Attorney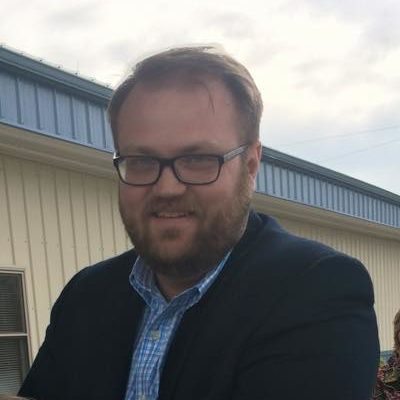 Ryan Waters
Civil Trial Attorney