Probate Attorney Tuscumbia
Backed by a breadth of experience and an uncompromising will to help Tuscumbia clients through difficult times, we can be trusted to provide effective, personalized strategies and creative solutions for even the most complicated cases. Your case will be handled with integrity, professionalism, and compassion from the moment it is taken on.
Let Dodson & Waters, LLC provide you with strategies for the best resolution possible in family law matters. As an empathetic and skilled probate law firm, your case may benefit from the insight the firm has collected over the years. For personal attention, a tailored strategy, and compassionate representation look no further than our firm.
Dodson & Waters, LLC are committed to putting the family back in family law. We are committed to not only fighting on your behalf but to listening to your problems and your concerns, being sure to address them in the most effective way we can. We have extensive experience handling probate matters throughout the greater Tuscumbia area.
Related Articles:
Civil Lawyer Columbia MO
,
Criminal Lawyer Camdenton MO
,
Criminal Lawyer Columbia MO
,
Driver's License Reinstatement Lawyer Versailles MO
,
Drug Lawyer Columbia MO
,
Attorney Linn MO
,
Probate Attorney Camdenton MO
,
Lawyer Fulton MO
,
Lawyer Versailles MO
,
Estate Planning Attorney Ozark MO
,
Our Extended Legal Services
Our Attorneys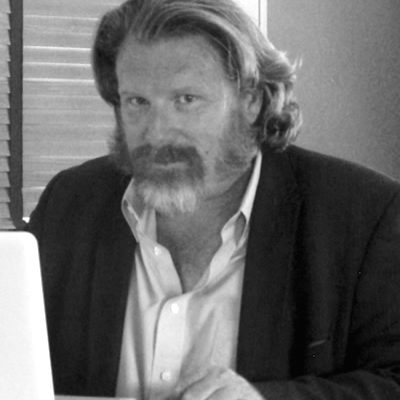 Daniel Dodson
Criminal Trial Attorney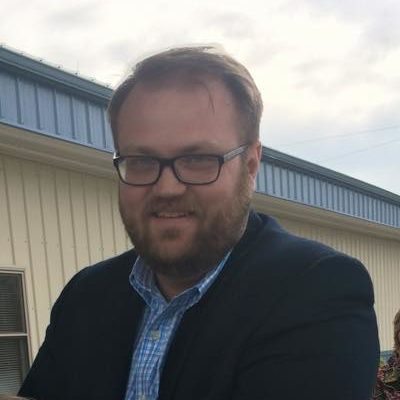 Ryan Waters
Civil Trial Attorney