Probate Attorney Tuscumbia
We will educate you on all your options to ensure you will make the most informed decisions. Your interests are always kept in mind and you will always be treated with compassion, respect, and honesty. Dodson & Waters, LLC works hard to inspire confidence and relieve stress for our clients during probate and other family law disputes in the Tuscumbia community.
Family law is a delicate and personal area of the law, it concerns matters that have a significant impact on your personal life and family relationships. Because your family, children, personal property, and future endeavors are some of the most important matters in your life; they are also important to our firm. We, Dodson & Waters, LLC, are passionate about seeing both short and long-term solutions that protect what matters to you the most.
Dodson & Waters, LLC are committed to putting the family back in family law. We are committed to not only fighting on your behalf but to listening to your problems and your concerns, being sure to address them in the most effective way we can. We have extensive experience handling probate matters throughout the greater Tuscumbia area.
Related Articles:
Defense Lawyer Jefferson City MO
,
Defense Lawyer Versailles MO
,
Drug Crime Lawyer Columbia MO
,
DWI Defense Lawyer Tuscumbia MO
,
DWI Defense Lawyer Versailles MO
,
Probation Violation Lawyer Tuscumbia MO
,
Wills And Trusts Attorney Fulton MO
,
Wills And Trusts Attorney Osage Beach MO
,
Business Lawyer Osage Beach MO
,
Probate Attorney Osage Beach MO
,
Our Extended Legal Services
Our Attorneys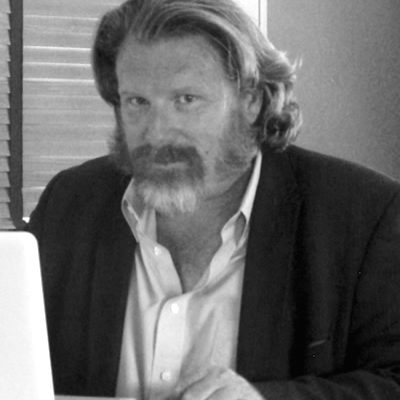 Daniel Dodson
Criminal Trial Attorney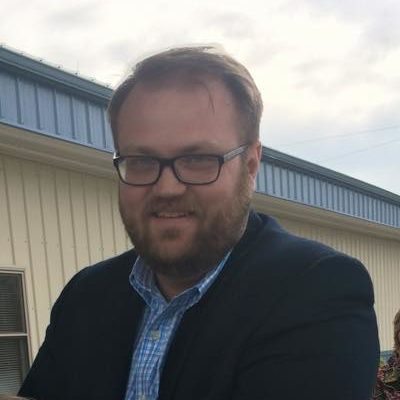 Ryan Waters
Civil Trial Attorney