Probate Attorney Tuscumbia
Because we understand how stressful the legal process can be, Dodson & Waters, LLC are highly responsive to your concerns and keep you updated frequently on all progress. You will have the local family laws that apply to your case fully explained, so you can understand your case and be confident in the approach taken to resolve your issues.
You do not have to face your complicated legal matter alone. Our Tuscumbia family law firm is here to guide you through your case by making sure you understand all your options and provide you with high-quality legal representation. Schedule a comprehensive consultation with one of our attorneys today to learn how to take action in a way that promotes your best interests.
Dodson & Waters, LLC are committed to putting the family back in family law. We are committed to not only fighting on your behalf but to listening to your problems and your concerns, being sure to address them in the most effective way we can. We have extensive experience handling probate matters throughout the greater Tuscumbia area.
Related Articles:
Expungement Attorney Tuscumbia MO
,
Criminal Lawyer Jefferson City MO
,
Defense Lawyer Jefferson City MO
,
Marijuana Lawyer Tuscumbia MO
,
Sex Crime Lawyer Columbia MO
,
Attorney Linn MO
,
Probate Attorney Camdenton MO
,
Estate Planning Attorney Tuscumbia MO
,
Landlord Tenant Attorney Linn MO
,
Landlord Tenant Attorney Versailles MO
,
Our Extended Legal Services
Our Attorneys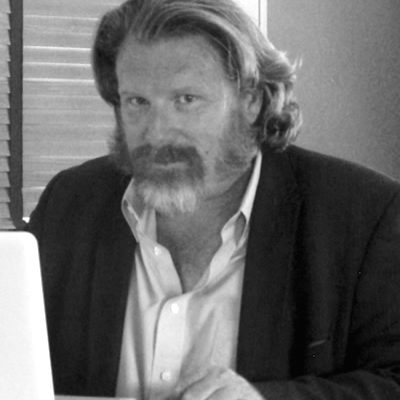 Daniel Dodson
Criminal Trial Attorney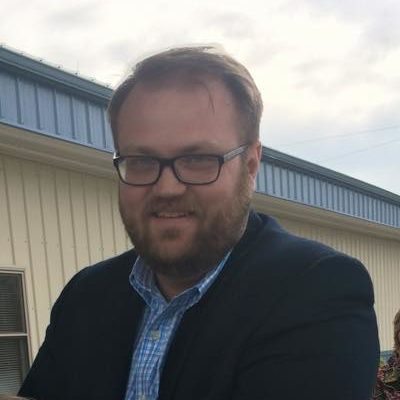 Ryan Waters
Civil Trial Attorney