Probation Violation Lawyer California
Dodson & Waters, LLC holds ample experience representing probation violation clients in negotiations throughout the California area. Dodson & Waters, LLC will work aggressively to help you achieve the best possible resolution in your probation violation case. If you or a loved one is in search for a California probation violation law firm, call (573) 636-9200 today.
The moments following a criminal charge are critical; the decisions that you make can be the difference between freedom and a life behind bars. The California criminal justice system can be harsh and the penalties that you may be facing may be lengthy. Whether you are charged with an infraction, a misdemeanor or a felony, you may be incarcerated. Although the main goal of the criminal defense system has good intentions, such as protecting citizens and preventing crime, it is still very possible that you may be facing wrongful charges.
When choosing a criminal defense attorney in the California area to help you with your case, it is wise to review what they can do for you. At Dodson & Waters, LLC, we have years of experience, having helped many clients successfully achieve the best possible result. Contact our law firm today.
Related Articles:
Civil Lawyer California MO
,
Civil Lawyer Osage Beach MO
,
Defense Lawyer Columbia MO
,
DWI Lawyer California MO
,
Probation Violation Lawyer Jefferson City MO
,
Sex Crime Lawyer Jefferson City MO
,
Attorney California MO
,
Probate Attorney Jefferson City MO
,
Probate Attorney Linn MO
,
Probate Attorney Versailles MO
,
Our Extended Legal Services
Our Attorneys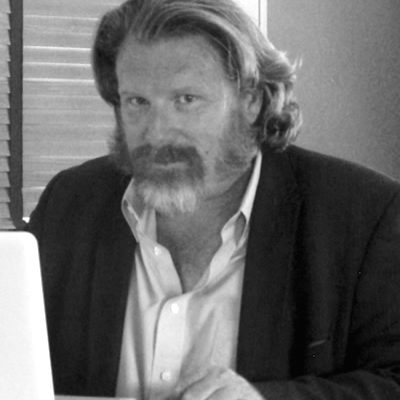 Daniel Dodson
Criminal Trial Attorney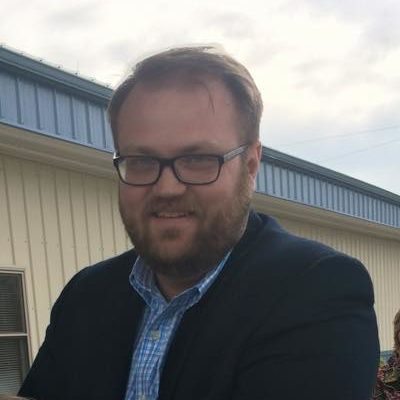 Ryan Waters
Civil Trial Attorney