Probation Violation Lawyer Fulton
If you are facing criminal charges or a family dispute in the Fulton area, the attorney you select can have a significant impact on the outcome of your case. When you hire Dodson & Waters, LLC, you receive an attorney who is fully devoted to both: justly representing our clients in probation violation cases and supporting them throughout the process. New clients can receive a free consultation by calling (573) 636-9200 today.
You deserve the best in legal representation. The lawyers at Dodson & Waters, LLC are prepared to work with you to provide the best defense possible against the probation violation charges you are facing. For many years, our team has been practicing criminal defense, bringing fair and just representation in the Fulton community.
Dodson & Waters, LLC takes pride in providing experienced, thorough and aggressive defense representation. If you are facing a probation violation charge, you need a lawyer on your side who will not rest until you get results. Our attorneys are trained to craft creative and innovative strategies to bring you the best possible result.
Related Articles:
Defense Lawyer Osage Beach MO
,
Defense Lawyer Ozark MO
,
Drug Crime Lawyer Ozark MO
,
DWI Defense Lawyer Columbia MO
,
DWI Defense Lawyer Osage Beach MO
,
DWI Defense Lawyer Tuscumbia MO
,
Marijuana Lawyer Jefferson City MO
,
Attorney Ozark MO
,
Probate Attorney Ozark MO
,
Lawyer Ozark MO
,
Our Extended Legal Services
Our Attorneys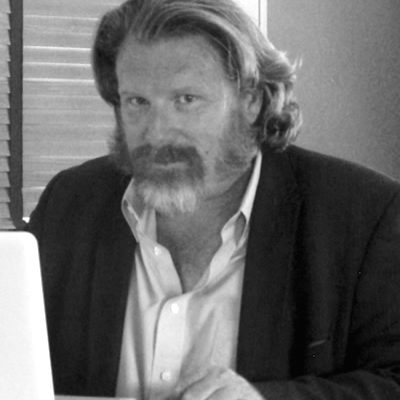 Daniel Dodson
Criminal Trial Attorney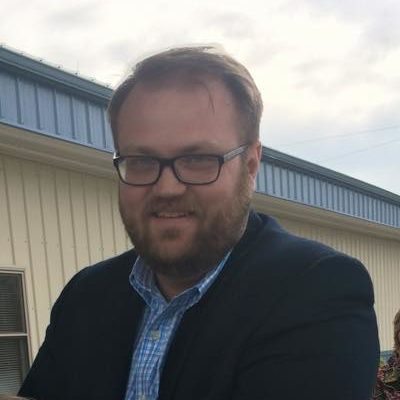 Ryan Waters
Civil Trial Attorney