Wills And Trusts Attorney Jefferson City
Wills and trusts and other family law disputes are sensitive family issues that are scary and stressful. It is human nature to fear uncertainty and the unknown. In the uncertain time during your case, it is critical to making sure you work with an attorney you can trust. At Dodson & Waters, LLC, you will have a lawyer who can protect your interests through your family-related matters.
Our offices hold years of experience handling wills and trusts matters and have helped families achieve the results that work for them. You are always kept informed of the status of your case and well within reach. Your satisfaction is our goal. Get the peace of mind you deserve.
Benefit from the personalized attention and long-term client-attorney relationships that are built on trust. As a client-oriented law firm, we take pride in making our lawyers available to attend to client needs as much as possible. Dodson & Waters, LLC have the resources needed to help you with your wills and trusts case.
Related Articles:
Expungement Attorney Versailles MO
,
Civil Lawyer Fulton MO
,
Criminal Lawyer Jefferson City MO
,
Defense Lawyer Osage Beach MO
,
Drug Crime Lawyer Camdenton MO
,
Marijuana Lawyer Jefferson City MO
,
Probation Violation Lawyer Ozark MO
,
Business Formation Lawyer Linn MO
,
Estate Planning Attorney California MO
,
Real Estate Attorney Fulton MO
,
Our Extended Legal Services
Our Attorneys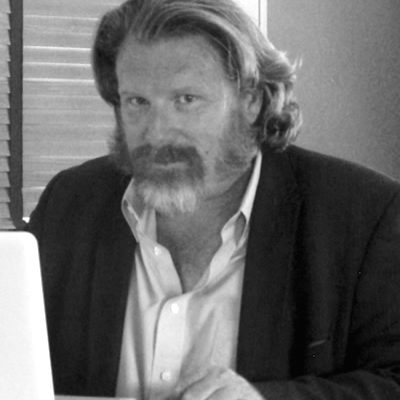 Daniel Dodson
Criminal Trial Attorney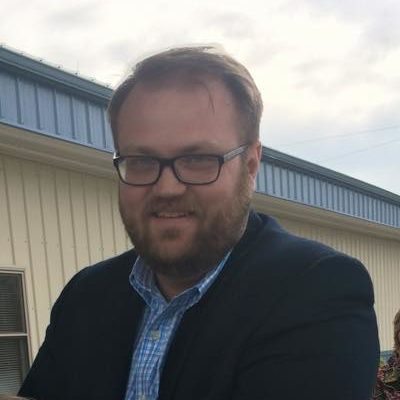 Ryan Waters
Civil Trial Attorney